A Mortgage Broker is a Mortgage Adviser who has honed skills in offering advice on mortgages and other related mortgage services.  After fully assessing your needs they will make a recommendation for a mortgage that best suits your needs. They are responsible for taking care of you during the process and ensuring that nothing goes amiss.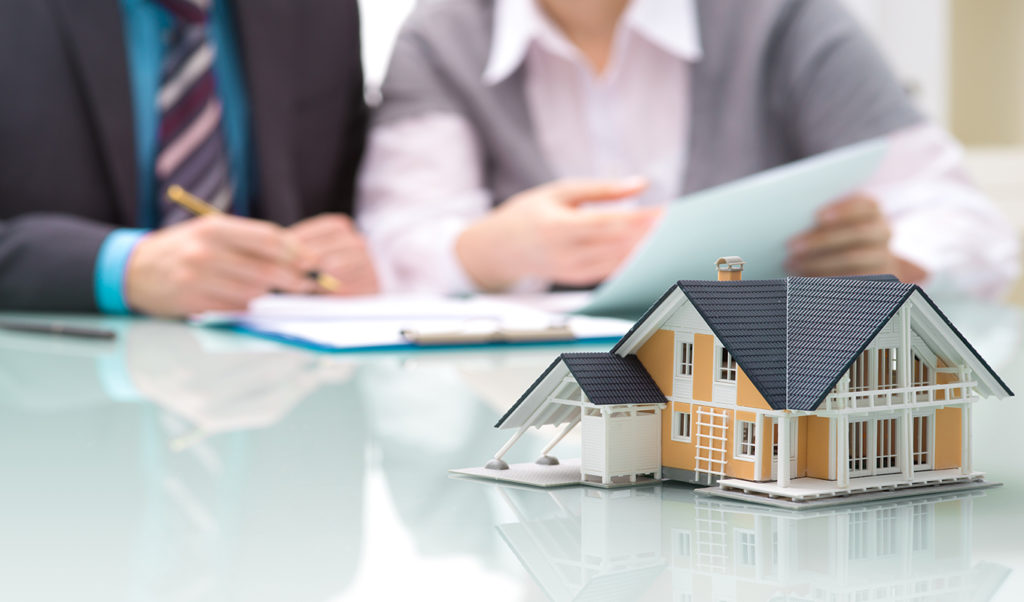 Why consult a mortgage broker?
You will be protected
Besides offering mortgage advice, the Mortgage Broker has to protect you. They will recommend the best mortgage deal for you and justify it. If mortgage broker misleads you, you have a right to ask for compensation.
The lender has a responsibility of making sure that the repayment plan is affordable. A broker will make a recommendation to ensure the mortgage is affordable to you.
They have vast knowledge in the industry
Mortgage criteria keep changing as time goes by. The rules of the industry are designed to make sure that borrowers can prove affordability. Mortgage brokers are insiders with potent information regarding the industry.
A Mortgage Broker deals with borrowers and lenders every day; therefore, has the upper hand in managing your application process. The Mortgage Broker will tell you the lender who is likely to process your application faster. A mortgage broker is familiar with the eligibility criteria of various lenders. Therefore, he will advise you on different background criteria in your application process.
Value for money
The law requires Mortgage Brokers to provide their clients with a document indicating what they are supposed to earn. The Mortgage Broker is also obliged to provide information regarding the mortgage he is recommending to you.
A mortgage is a complex financial product that may be hard for a layman borrower to comprehend. The terms, rates, and types of insurance are complex matters which need to be dealt with by a suitably qualified adviser. The Mortgage Broker will take care of complex issues leaving you to concentrate on your day-to-day activities. After analysing your financial status, the Mortgage Broker will recommend the best product for you.
A Mortgage Broker will work for you
A broker will be your employee, not the lender's employee. Therefore, has the mandate to give you access to a variety of products. A Mortgage Broker will help you choose the best product based on your individual needs. A broker will also offer unbiased advice about a range of lenders with different products. This will tremendously increase the chances of securing a good deal compared to approaching one lender directly.
A Mortgage Broker is not restricted to offering mortgage advice. As you interact, the financial expert may introduce other financial products such as Income protection plans, life insurance, and many more.
After making a purchase, the Mortgage Broker should introduce insurance options based on your mortgage. Various insurance solutions can help protect your property, and protect you in the event of critical illness, redundancy, or death. The fee charged by brokers should not scare you. This is money well spent as you will be able to reap many benefits.
They are qualified professionals
Finding a good mortgage plan is not just choosing the cheapest product. There are factors to consider before settling for a particular product. Mortgage brokers are qualified to help you interpret the terms of each product. You have to do research and find a qualified Mortgage Broker firm, such as Eden Hawk Financial Solutions who use the latest technology in finding their clients the best deals including 95% mortgages.
How mortgage brokers get paid
Commission – Lenders pay brokers through commission. Therefore, you may access the services of a Mortgage Broker without incurring any additional cost. The Financial Conduct Authority (FCA) provides checks and balances to regulate how brokers conduct their business. The Authority ensures that brokers offer genuine products to their clients.
Fees – some brokers charge you for their services. The fee can be dependent on your personal situation.  Any fees payable will be fully disclosed to you prior to any application being made. When dealing with a fee-based broker, they must recommend a product that fits your needs and not a deal that will earn them the most commission.
Choosing to commit yourself to a mortgage is one of the biggest financial decisions you can make. Therefore, you should make sure the process is safe and swift. You can do this by using a Mortgage Broker.
Your home may be repossessed if you do not keep up repayments on your mortgage.
As with all insurance policies, conditions and exclusions will apply.
Shirley Mist has been involved in fashion and design for many years. She has also written extensively for many online publications. She currently writes for The Tribune World and is a valued member of our team.