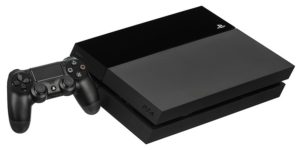 Yes, Sony have finally listened and you can now change your PSN name.
PlayStation 4 players now have the option to update their username, however it is not as simple as typing a new name, and then going back to your favorite game.
Due to some software issues with some games it is a bit more complicated.
To change your PlayStation handle you will either need your PlayStation 4 console or and access to a web browser.
Today April the 11th you can now change your name for free or at least you can for the first time you do it. So choose your user name wisely.
After the first change it will cost you $9.99 or for PlayStation Plus members it will cost $4.99
Before you go about updating your name you should check if your favorite games support this. Some games have possible loss of progression and functionality so check out list below before you change.
Click here to find out.
How to Change your PlayStation handle
PlayStation 4 method
On PS4 select settings,
Select Account management,
then Account Information,
then Profile,
then Online ID
Enter your new online ID or select one of the suggestions.
Follow the onscreen prompts until complete.
YOU now have a new user ID
Online web browser method
First sign into your Sony entertainment network account Click here
Then select your PSN Profile.
Select Edit, which is next to your Online ID
Enter new Online ID or choose one of the suggestions.
Follow the onscreen prompts until complete.
That is, it you know have your new name.
If you want to go back to your previous name you can do as it will be reserved for you. You can also display your old name next to your new name for 30 days so friends can see you have updated your name.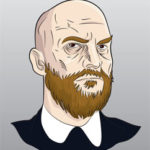 Has worked for many Internet marketing companies over the years, and has contributed to many online publications. If there is a story, he will find it.