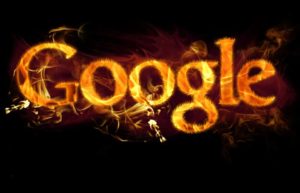 Google has been criticised by EU officials for favouring its own price comparison search results when answering online search enquiries. The technological giant Google, in response to the scrutiny it has faced over competition practices, has now said that it will actually make the relevant changes as to how the search results are displayed within the EU. Google users will now be directed to other price comparison sites and merchants selling relevant products. Google updates its search results after EU competition scrutiny, but was still fined.
Google made these changes just before being fined £1.28bn on Wednesday by EU regulators.
Google results do now show other comparison website and shopping feed providers.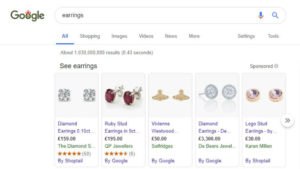 This will give the websites more direct traffic to promote their goods and services.
Android users
Android users will also find it easier to select alternative web browsers on their phones and tablets, rather than just restricted to Google's own Chrome browser, thanks to the changes announced. Android devices come with chrome pre-installed, but existing and new users of devices in Europe will now be directly asked if they wish to use another browser. This comes a year after Google was fined £3.72bn by the EU for abusing its market position; making rivals' browsers less accessible. In a recent blog Google executive Kent Walker wrote "Now we'll also do more to ensure that Android phone owners know about the wide choice of browsers and search engines available to download to their phones,"
The changes made to the search options now mean that results from rival sites such as Kelkoo or TripAdvisor will now become more prominent, therefore avoiding the dominance of Google's own retail recommendations. In 2018 rivals had complained to the European Commission about what officials call unfair competition activities; web search options were being blocked, unfairly prioritising Google's own shopping service over those of its rivals.
Google accounts for over 93% of the EU search engine market share so is massively dominant in this area.
The Top five worldwide search engines by monthly visitors are:
Google with 1.6 billion
Bing with 400 million
Yahoo with 300 million
Ask with 245 million
Aol with 125 million
Google has been fined a total of 8.2 billion euros since 2017 which will be distributed to EU member states.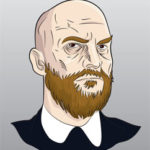 Has worked for many Internet marketing companies over the years, and has contributed to many online publications. If there is a story, he will find it.