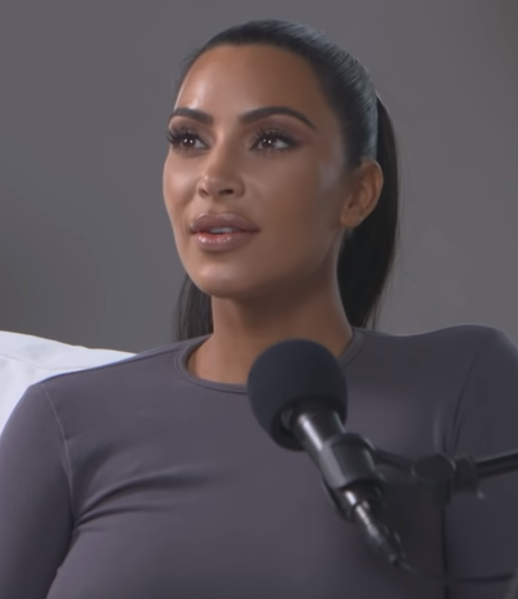 Who is Kim Kardashian?
Kim Kardashian is a 38-year-old model, businesswoman, socialite, and a reality television star with tens of millions of followers. She lives in Beverly Hills, California. Kim currently has 3 children, Chicago West, North West, and Saint West, with her husband, Kanye West. They are currently awaiting their fourth baby via surrogacy. Kim held a baby shower for her family and friends to celebrate. The social media model had a cannabis-themed celebration which included making and arranging flowers made from cannabis plants, and making CBD infused products.
What is CBD oil?
Cannabidiol, also known as CBD oil, is a phytocannabinoid that was discovered in the 1940s and is an extract from the marijuana plant. It one of 113 different cannabinoids which come from a cannabis plant. CBD oil includes about 40 percent of the plant's extract. It has also been claimed that it can relieve pain, anxiety, cognition, and movement disorders, amongst other positive effects. There are many different ways you can take CBD oil, including aerosol spray, inhalation through smoke or vapour, and by mouth. The component comes in the form of cannabidiol and only contains CBD as the main substance, which means there is no tetrahydrocannabinol (THC). THC is the substance that gets you high. The CBD extract is in fact, legal for both medicinal and recreational purposes in California, where the reality star lives.
Baby Shower
Kim held her baby shower at her home in Los Angeles and shared her celebration on Instagram. She first shared a video of somebody making CBD infused bath salts, bath oils, and body oils. The guests mixed CBD oil with multiple nice, fresh smelling products. She also showed guests gathered together on yoga mats outside for a group session sound bath. A group session sound bath is a form of meditation. This involves a meditation leader that uses improvised sounds to help the people participating, relieve stress. 'Bath' does not refer to water but instead, the members are immersed in sound created by cymbals, crystal bowls, and gongs. The guests even made flower arrangements out of the marijuana plants! The meaning behind this creative baby shower was to calm Kim, help de-stress and to make her stop freaking out about having a fourth child. Many other huge stars attended the shower including Paris Hilton, Larsa Pippen, Chrissy Teigen, and Olivia Pierson. They were all treated to an open bar of CBD products. Kim's baby is due to arrive in 2 weeks time.
Shirley Mist has been involved in fashion and design for many years. She has also written extensively for many online publications. She currently writes for The Tribune World and is a valued member of our team.