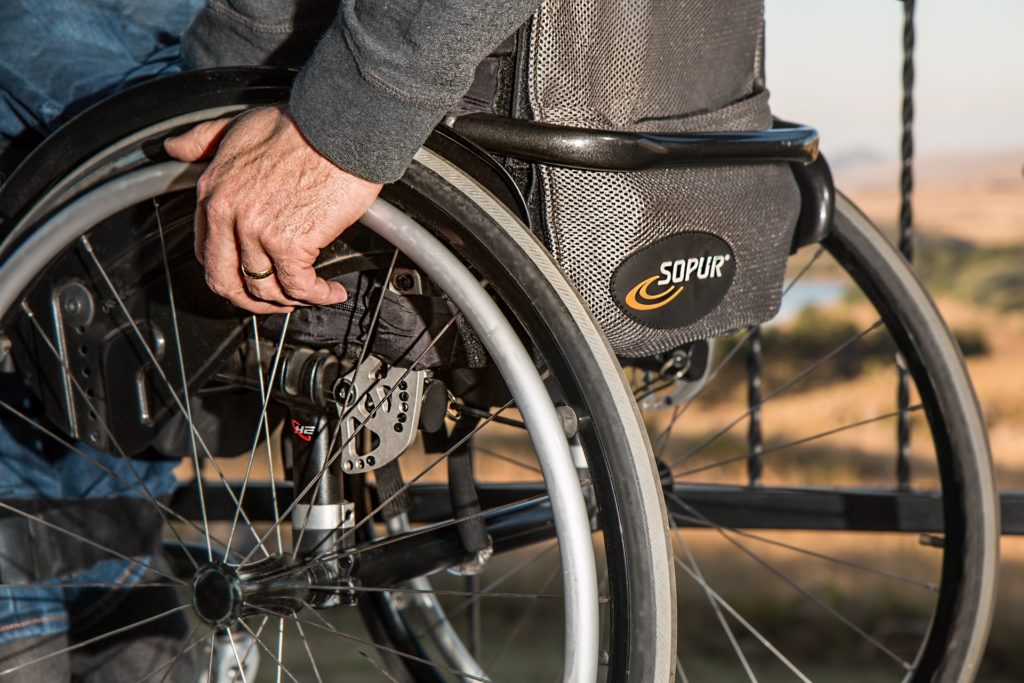 Did you know that 1 out of every 4 adults living and working in the UK have at some point been injured in an accident? The law is clear that any person injured in an accident that occurred through no fault of their own has a right to sue for compensation. Accidents, in this case, include work injuries, trips, and slips in shopping malls, and car accidents.
What Is Compensation?
Compensation refers to money that has been awarded to an individual that got injured in an accident that was in no way their fault. As such, it can be described as a financial statement aimed at covering the expenses and impact the injuries sustained in the accident may have in your life, today and in the coming days.
Note that personal injury compensation is not just awarded to any person that may have been in an accident. Before you can start a claim, you need to establish that you are qualified. For this, you will need to prove that:
You were involved in an accident in a period not exceeding three years
The accident was due to negligence caused by another person
You sustained some bodily injuries
Filing a Compensation Claim
You have the option of filing a claim on your own or hiring a personal injury solicitor to file it for you. It is recommended that you use the latter. Solicitors are experienced and have helped many people to file their claims in the past.
A good solicitor will also know the difference that this kind of compensation can have on a person who has suffered serious injuries. Some of these injuries are due to reckless behaviour or negligence of others.
While compensation will not take away everything you have been through since you got injured in the accident; it makes it easier for you to resume your life. Through compensation, you also get to receive an apology. The money you receive will help reduce your financial burden.
In case you have sustained an injury due to another persons' reckless behaviour, get in touch with a solicitor as soon as possible.
Calculating Your Compensation
The solicitor you hire will negotiate the settlement for your compensation according to the impact the injury has affected your quality of life. He or she will also take into account the experiences that you have been through since you got injured.
What this means is that the amount that will be awarded as compensation will truly be unique to you. This basically means that the law has not specified the amount of money that should be paid out for each accident or injury.
Taking this fact into account, it is not possible for a solicitor to provide you with a figure of how much you are likely to receive before the claim has been filed. However, you can rest assured that the solicitor will work hard to ensure that you receive everything that you are owed.
When negotiating the compensation, the solicitor will consider the following:
Medical related expenses ranging from travel expenses to prescription costs and physiotherapy expenses.
The severity of your injury and the estimated recovery time
Recent adaptations to your life, car, or home necessitated by the accident injuries
Whether and how that injury is likely to affect your quality of life in the days ahead
Any care that has been offered to you after the accident, even if it has been from family members
The total length of time you have been away from work because of the injury
What Is Involved When Making a Compensation Claim?
Everybody wants to know what they are getting themselves into when they are about to start something new. The same scenario applies when you are about to claim compensation.
All claims tend to vary, which means that it is not possible to cover everything that might touch on your claim. Nevertheless, the first step you take should involve contacting a solicitor.
The solicitor will go through your situation with you and inform you of what they think about it, including whether you can make a claim. Your solicitor will become your contact person for the entire process.
They will submit the claim and make negotiations on your behalf. During this process, you will need to supply any evidence that you may have in your possession. You may also need to take a medical assessment.
After a crash, you should ensure that you:
Get the details of the other person involved in that accident, e.g., contact details and vehicle number plate
Inform the police about the accident
III. Seek medical attention immediately after the accident or as soon as the whiplash symptoms begin to manifest
Maintain a record of all the costs that you have incurred after the accident. Ensure that you have all the receipts as you will need to provide them as evidence.
If you would like independent advice them the Citizens advice service can help you.
Different Forms of Compensation
If something does not feel right, you can always get in touch with a solicitor. They will try their best to help you regardless of the kind of accident that you were involved in.
While there are compensation claims that are more popular than others, you can get help for any accident that has occurred within the past three years.
Common compensation claims include:
Work accidents
Medical negligence
Road accidents
Falls in public places
Slips or falls
Life-altering or serious accidents
Accidents inside your home
Why Choose a Solicitor or Law Firm to Handle Your Claim?
Some clients choose to try and settle compensation claims on their own without involving professionals. As many end-up finding out, this is never a good idea. Keep in mind that the insurance firms you are going against have huge resources at their disposal. They will, therefore, retain high profile lawyers to fight their case for them. If you would like to talk to a no win no fee solicitor try Win Wales who should be able to help you.
The idea here is to minimise the amount of money that they will part with. You need to level the playing field by retaining lawyers of your own. It is the only way to secure a good payout for the suffering that you have been through since the accident.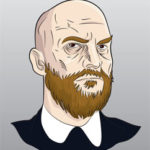 Has worked for many Internet marketing companies over the years, and has contributed to many online publications. If there is a story, he will find it.