Chain free property is a term that is used so frequently, yet very few people can define it. Many people, not just the first time buyers feel unsure of how property chain works and the reasons as tow why property chain fails sometimes. It is because of all the uncertainty that surrounds this property jargon that we thought of shedding some light to bring clarity and discuss property chain in depth.
What is a property chain?
Property chain comes into being when different buyers and sellers are linked tighter by one common goal: moving home. Each particular buyer or seller, therefore, represents a link in the overall chain, begging from the initial buyer right through to the final seller, and they all depend on each other for a successful transaction.
The first buyer in the chain will be buying the property without the need to sell to make the transaction complete. Conversely, the seller at the bottom of the chain will not be purchasing a property; they will simply be selling thereby completing the chain by doing so. The parties in between the chain become reliant on both parties above them and below them in the chain.
Moreover, property chain involves more people than just the buyers and the sellers. Every link in the chain will have several people working to get the deal done; therefore they will all need to be aligned before any particular link can proceed. They, therefore, become a link within a chain in a link!
These other parties might be estate agents, mortgage providers, solicitors, and surveyors. With all these parties involved, it is easy now to see how the property chain might take longer to sell or even fail altogether.
What does an upward chain mean?
This term is also closely related to the property chain. No upward chain is where the individual you want to buy from has no plans to purchase the property themselves. This normally happens for several reasons but majorly it may happen when someone buys a new property directly from a developer.
What chain free means.
This term is self-explanatory. As discussed above, chain free means that there are no other parties you have to wait to buy or sell their properties. New builds are common here, but for them to be completely regarded as chain free; they need to be bought by someone who is not selling a property. First-time buyers feature mostly in this category.
How do property chains work?
The property chain works seamlessly when each link completes its tasks leading to a successful purchase. Some of the tasks each link has to go through to keep the chain strong include:
• Obtaining a mortgage in principle
• Making an offer
• Property moved to sold subject to contract by an estate agent
• Instructing a solicitor
• Organising legal objectives
• Ordering a survey
• Mortgage finalization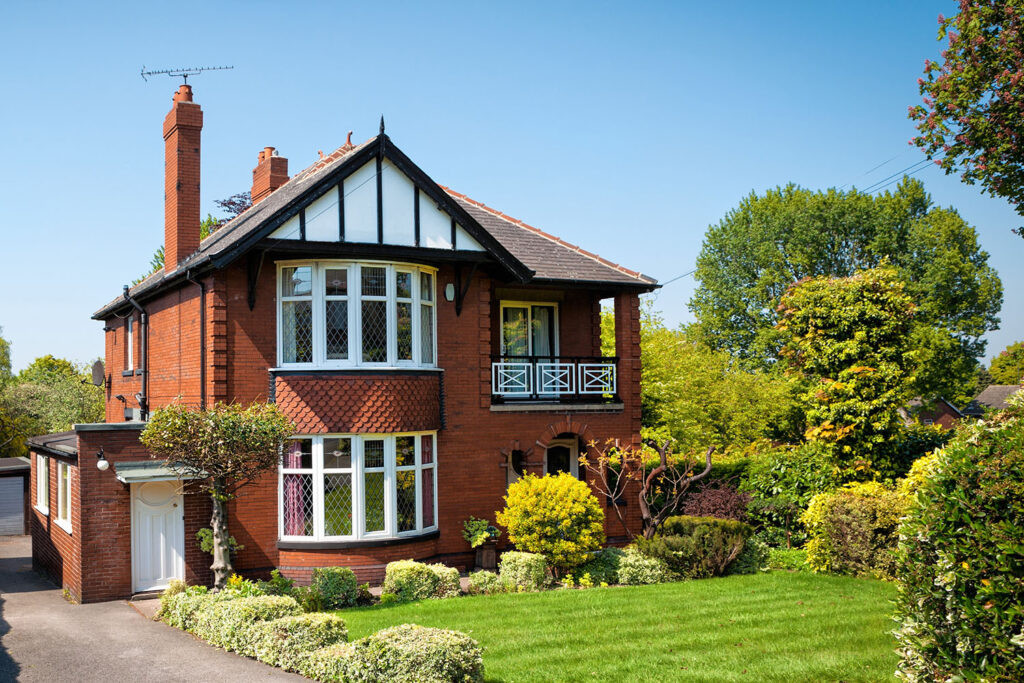 • Exchange of contracts
• Completion day
Why the property chain gets held up
For a successful purchase, all the above processes must be taken into account. However, this is not always the case. Because of many parties involved in the purchase, delays are unavoidable. Some of the commons reasons why house chains get hold up include:
• Delays in instructing the solicitors
• Agents and legal teams not being proactive enough
• Buyers and sellers not knowing their next move
• A negative surveyors report, indicating problems with the property
• Delays in completing and signing of key documents
• Absence of those involved in the chain
• Slow processing of local searches
• Wrong information given to the mortgage lender
• Loss of deed or other vital documents
• Parties changing their minds
Why house chains sometimes fail.
From the list above, it is clear that there are many potential property chain stumbling blocks. It is therefore common for property chains to collapse before the deal is sealed. It is important to place measures to minimize property chain collapse as it can be both frustrating and exasperating for the parties involved.
To avoid these fallouts, your integrity and that of your team is paramount. Each person within the chain must play his part accordingly. By doing so, the number of fall through might drop significantly. Another thing is to instruct a professional team to handle each aspect of the transaction. Selecting the right people would increase the chances of a successful transaction.
Finally, there is little anyone can do when the property chain fails. It is heartbreaking and a sad state of affairs. While there is little you can do to protect yourself from a collapse of the deal, you can take cover against financial misery associated with a broken property chain.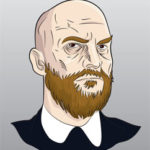 Has worked for many Internet marketing companies over the years, and has contributed to many online publications. If there is a story, he will find it.