The security and accessibility of your vehicle are dependent on the car locksmith you choose. A car locksmith is a lifesaver, whether you have locked your keys in your car or lost them, or if your lock or key has malfunctioned. This guide will help you to make an informed decision when choosing a car locksmith.
Why choosing the right car locksmith is important
It's important to know why choosing the right auto locksmith is so crucial before diving into tips. Your car is an important asset and the security of your vehicle depends heavily on its locks and keys. A car locksmith who is reliable will not only help you in an emergency but also protect your vehicle and all its contents. Let's now explore what you should look for when making such a crucial decision.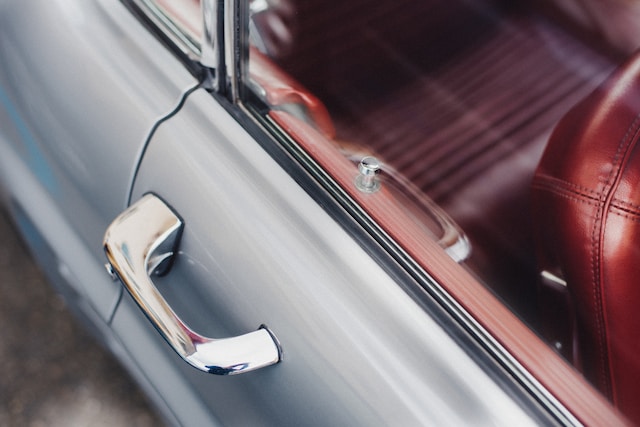 Tip #1: Verify their credentials
Verifying credentials is the first step to choosing a reliable car locksmith. Car locksmiths in the UK should hold relevant licenses and certificates. Verify that the locksmith is qualified to work on your specific vehicle model and make. This will ensure that the locksmith you choose is a true professional.
Tip #2: Read reviews and ask for recommendations
Finding a reliable car locksmith can be done by word of mouth. You can ask friends, family or co-workers for recommendations. Also, look at online testimonials and reviews. Real customer reviews can give you valuable insight into a locksmith's reliability, service quality, and response time.
Tip #3: Response time and availability
Any time can be an emergency, whether it is day or night. A reliable auto locksmith should provide 24/7 emergency services. Ask about the average response time so you don't get stuck for a long period of time. A reputable locksmith will provide fast and efficient service in an emergency.
Tip #4: Transparency of pricing
Ask for a detailed and clear price estimate before hiring a locksmith. A trustworthy locksmith will be upfront about the charges they charge, including additional fees that may apply for weekend or late-night service. Locksmiths that give vague or low-cost estimates may later add hidden charges.
Tip #5: Verify that the contractor has insurance and bonds
A reliable auto locksmith must have insurance and bonding. These safeguards protect both you and your car in the event of an accident or damage. To ensure peace of mind, make sure the locksmith is properly insured and bonded.
Tip #6: Assess their range of services
An experienced auto locksmith will offer a wide range of services. A reliable locksmith will offer more than just emergency lockout services. They should also provide key duplications, lock repairs and transponder key programming. You can save time and money by finding a locksmith who offers all of your automotive lock and key requirements in one place.
Tip #7: Ask about warranties
Ask the locksmith if they offer warranties or guarantees on their work. A reputable car locksmith will stand behind their work and offer a period of warranty during which any problems that might arise can be addressed.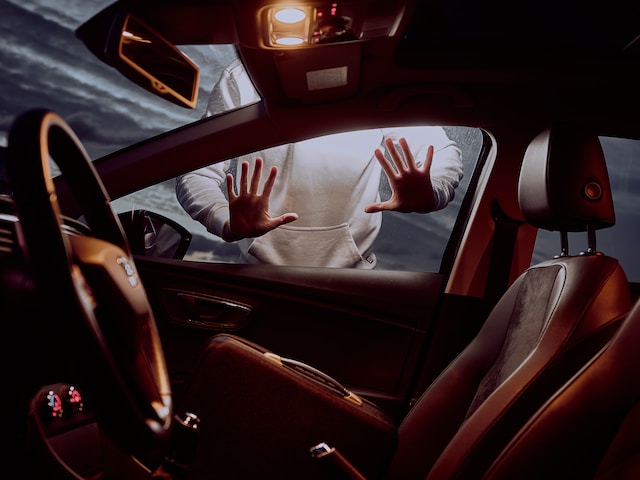 Conclusion
It is important to make the right decision when choosing a car locksmith. It's vital for your vehicle's safety and peace of mind. You can choose a qualified car locksmith in the UK by following these tips, conducting extensive research and ensuring that they are trustworthy and responsive to your requirements. A good car locksmith will not only provide emergency services but also guard your vehicle's safety.
Shirley Mist has been involved in fashion and design for many years. She has also written extensively for many online publications. She currently writes for The Tribune World and is a valued member of our team.