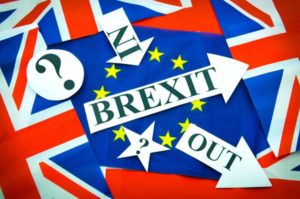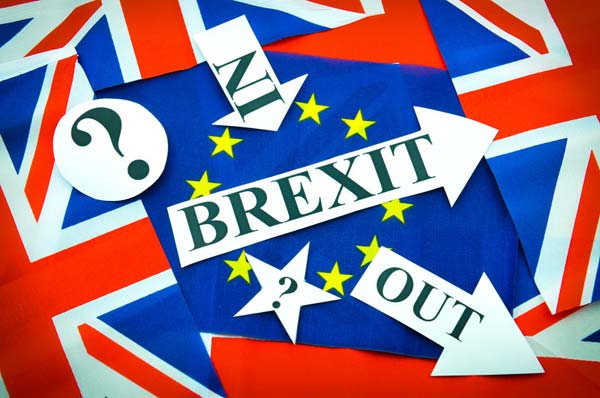 The uncertainty of Brexit has wreaked havoc across many industries. No agreements from Westminster thus far on the matter have been able to stabilise these uncertainties.
The housing market remains strong however, which may surprise you. In fact, the UK is experiencing a peak in conveyancing since the June 2016 referendum. This is a good indicator of housing market activity because nearly all property transactions make use of a conveyancing solicitor.
Recent data has shown that the UK's busiest conveyancing firms have seen a 70% increase in transactions handled monthly in the past five years. In contrast, the least busy conveyancing firms experienced a 10% decrease in transactions.
It's clear that we're seeing an overall increase in the number of transactions and that even in these uncertain times, people are buying and selling. It's possible that the disparity between conveyancing firm size comes down to internet services, which the smaller conveyancing firms may not be able to compete with as adequately.
As the conveyancing market moves online, we're seeing increased competition on a new dimension. One major advantage of online conveyancing services is that you can often receive quotes and estimates from a range of specialists in your area.
My Conveyancing Specialist is one website that won't have you bombarded with phone calls from competing specialists. Instead, their business model involves you looking for a quote in your post code area and then receiving quote with no hidden charges.
The prices are stored in an up-to-date database and are sent to you in under 30 seconds. If you're happy with the quoted price, you can then proceed to contact the conveyancing specialist directly.
A big advantage of going with My Conveyancing Specialist is that they offer a No Move No Fee guarantee. If your move falls through, you do not have to pay anything. Furthermore, they don't have any hidden charges. What you see is what you'll really pay.
If you're thinking of buying a home during the Brexit process you may think that it's a risky endeavour. The statistics seem to indicate that not only are more people buying and selling but that the market is thriving. This doesn't mean that buying in this climate or any other doesn't have a lot of considerations and possible complications, however.
You should be asking yourself if you even need a conveyancing solicitor in the first place. The short answer is yes because there are so many risks of things going wrong on such a big ticket item as a home that you'll be saving yourself a lot of risk and headache by finding a good solicitor near you. The costs associated with conveyancing can vary widely, so it pays to shop around using a service such as My Conveyancing Specialist.
Although it's possible to handle a moving transaction on your own, without the assistance of a conveyancing solicitor. It'll involve a lot of work, and unless you're a solicitor yourself, you'll likely expose yourself to an element of risk should you not complete all the required paperwork adequately.
Given that purchasing a house is perhaps one of the biggest transactions you'll make in your lifetime, you should endeavour to get it done properly and with the peace of mind that a conveyancing specialist can offer. Although their rates may range widely up to around £1,500 there is sufficient variation in pricing that you can potentially save hundreds by getting a good quote from an online service such as My Conveyancing Specialist.
With the conveyance market moving online, conveyancing specialists benefit by reaching a wider audience and by potentially reducing overheads (fewer offices required). The customer stands to benefit from this competition with lowered prices and more guarantees of quality service.
My Conveyancing Specialist has many such guarantees for your convenience. They also offer personalised service in other areas related to home sale and purchase. Home surveys, remortgaging, and transfer of equity are all services that they offer.
Their business model focuses around a few great principles: they're a professional service, they offer bespoke personalised services, and they have completely transparent costs. Due to their service being offered in an increasingly competitive and growing market, the customer also stands to benefit. There really hasn't been a better time to shop around.
Moving in England and Wales can be a complicated and costly process. We tend to have a lot of red tape and home buyers can often be put off by all of the additional fees and hidden costs associated with a home purchase. My Conveyancing Specialist is a great tool that offers the peace of mind that you'll have a smooth, fast, and cost-effective process in purchasing your home.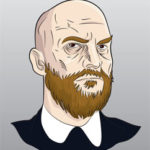 Has worked for many Internet marketing companies over the years, and has contributed to many online publications. If there is a story, he will find it.