Motorhome Hire Holidays Cancelled by Unbeatablehire
It has been reported that customers of Unbeatable hire have been receiving cancellation text message telling them their motorhome hire bookings have been cancelled due to motorhome recalls.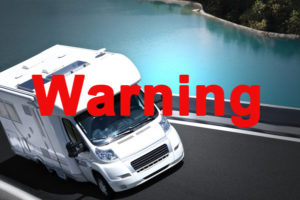 It is not just this brand of motor home hire company,  hirebookingcentre also seems to be suffering the same issue and even worse with many customers very unhappy with them.
Read trust pilot reviews on hirebookingcentre who currently have 96% bad ratings.
The BBC program Rip Off Britain has investigated Unbeatable hire and hirebookingcentre.com over additional charges added to hire customers. View video
Another company motorhomehire all also seem to be suffering from the same problems with motorhome rentals being cancelled at the last minute with no explanation.
Review can be seen on Trust pilot
Angry Customers who have been let down by these companies are encouraged to contact their bank or card provider for a refund.
If you have been effected by a cancellation and want to book with a reputable motorhome hire company contact Priory Rentals who have a fleet of Over 60 high quality motorhomes from 2 – 7 berth available for hire at short notice at competitive rates throughout the year.
Shirley Mist has been involved in fashion and design for many years. She has also written extensively for many online publications. She currently writes for The Tribune World and is a valued member of our team.