We live in an information age where review sites such as Google give thousands of opinions that weigh in on the services of a service provider. Today, you can easily find a restaurant menu on a website and come across different voices celebrating or berating their experience. The question that pops is; how does this information impact the choices made by diners?
What to do
Well, a good restaurant and great food offered are universal. When traveling, however, it can be tough to tell the good and the ugly apart. The good thing is; there are many strategies that can be embraced to help you increase your chances of eating good food. If you prioritise your culinary moments, plan before travelling. Here are steps to take.
Carry out a Research on Restaurants Ahead of Time
If you choose to flip through guidebooks or read blog posts, find out if your preferred restaurant serves good food. While researching, look out for local specialties to locate the best spot. Even if there are no menus, be adventurous and find out if they have any special dishes. While Yelp reviews can help to validate the quality of food, they may not always direct you to the best restaurant.
Read the Online Restaurants Reviews
Online reviews are an eye-opener and can lead you to your dream restaurant. Most of them tend to be relatively accurate because locals contribute. There is also the advantage of having reviews written in a language you do not understand translated.
Gourmet Guide is one of the best websites where you can do a quick search of the best restaurants in London for all cuisines. Once you complete your search here, you can then filter the restaurants by their ratings. Gourmet Guide is an excellent place to start because it introduces restaurants that are not too popular among tourists, yet are good joints.
Get Recommendations
You might be surprised to realise the level of connection you have while visiting London. If you do not know any locals, contact friends who have frequented the city. Once you have identified a good place, make your meal reservations in advance. You want to avoid tourist establishments. They may have beautiful furnishing but are not the best. They tend to be overly expensive, offering a fusion of boring cuisine and hastily prepared local dishes.
Scan the Menu
Most restaurants have menus displayed near the front door. Before taking a seat, scan through to establish the focal point. If there is more emphasis on the food, there are high chances that you will enjoy an interesting meal and perhaps diverse local dishes. The best restaurants have a list of main courses and vegetarian choices. Notice that vegetarian food is challenging to prepare and takes longer to do so. Low quality restaurants have a long list of soups, meat and barbecue.
Get the Waiter's Advice
Once you have identified the best restaurant in the city, you want to settle for the tastiest meal. Get some advice from the waiter. You could let them know that you are hoping to get the country's best cuisine. Let them also to recommend a good dessert and drinks. If they recommend a great meal, you will have a lot of good memories to take home.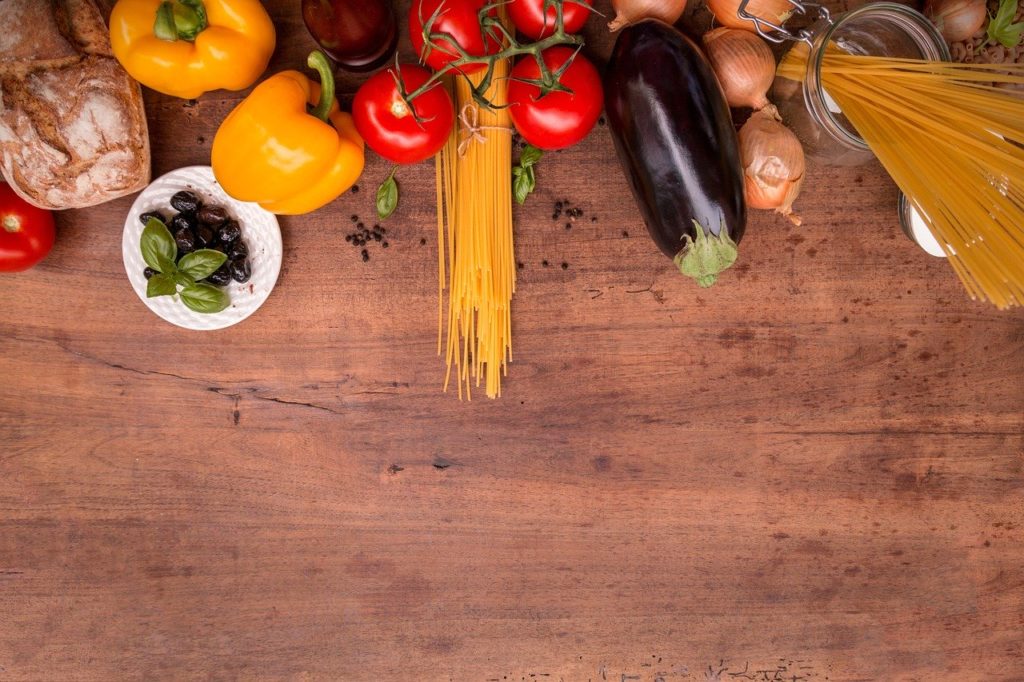 Restaurants to Visit
The Wolseley
Once you arrive in London, drop your bags at your residence and head towards the Wolseley. It is a historic café with stunning features that are ready to invite you to great food and services. Because it is a popular place for tourists and locals, book ahead.
Oren
If you are looking for a Mediterranean feel, Oren is the place to be. It has an intimate setting that is adorned with concrete and low lighting. The emphasis at Oren is quality ingredients and high-tech cooking. You can expect a perfectly baked hispi cabbage, which is buttery-soft, mouthwatering sweetened romesco and raw tahini, stone-baked flatbread, olive oil and tomato, among others.
Noble Rot
Whether you are looking for dinner or drinks, this Bloomsbury wine bar will excite you. It is a wine bar boasting the best bottles of grape hooch in London. Noble Rot is also one of the best restaurants that serve great dishes such as smoked eel gazpacho and lovage and Hereford beef, among others. Meals are paired with different wine recommendations.
Rochelle Canteen
Once in the city, visit Shoreditch and look out for some of the best restaurants, galleries and shops. Rochelle Canteen is the place to have lunch. This restaurant is hidden from the busy street in a quiet square. You will find it in a revamped school canteen. The best part of finding the restaurant is the adventure of looking for it. You can be sure to enjoy curated wine and well-cooked British dishes. Although the restaurant is open for dinner over the weekend and summer, most days, you can only have lunch here.
Holborn Dining Room
If you have been craving for the famous British pie, fish, fry up and chips, this is then place to be. This restaurant is open all day and is connected to the Rosewood Hotel, the famous pastry master. Whichever type of pie you crave for, whether potato or mushroom, Holborn Dining Room has you covered.
Brigadiers
This is an Indian inspired restaurant, and the locals refer to it as the laughter trigger of the town. You could get reservations at the bar corner, grab some butter chicken and drinks and find out how much the whiskey vending machine can excite you. Here, you will also be treated to a game of pool and London's best marrow biryani and lamb chops. Be warned; it will be hard to leave this spot.
Are you planning to visit London soon? Well, we have some advice for you. Don't tell your friends you are coming so that you can enjoy the best meals in the top restaurants in town with little to no distraction. With a plethora of great restaurants to choose from, we understand that it can be challenging to settle. Whether you are planning a family reunion or a romantic getaway, Gourmet Guide has refined the restaurant choices to the most outstanding.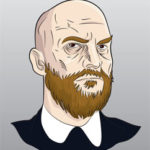 Has worked for many Internet marketing companies over the years, and has contributed to many online publications. If there is a story, he will find it.