If you want to keep your garden in tiptop shape, a lawnmower is a necessity. Whether you are investing in lawn care tools for your new house or looking for an upgrade, you need a fast and efficient machine. Honda lawnmowers are renowned for their reliable features and superior performance. With their innovative technology, you will enjoy efficiency, and you do not have to call a professional landscaper. Here is why you need a Honda machine for a perfectly manicured lawn:
Honda Lawnmowers
Honda has gained a superb reputation over the years for producing top-notch lawnmowers. Their reliability and commitment to producing superior cars, motorcycles and generators propelled them to the top. Application of the 4-stroke engine technology in creating lawnmowers produces environmentally friendly machines. 4-stroke engines emit clean exhaust gas, use less fuel and they are not noisy.
When shopping for Honda lawnmowers, you can choose between self-propelled versions and push lawnmowers, such as the Honda HRG 416 PKEH. Self-propelled machines require minimal labour to operate since they use power to turn wheels and propel the lawnmower. However, you have to guide the machine around your yard. It provides an even cut since you are not jerking the machine. Push lawnmowers require you to push the machine to create sufficient momentum to cut through the tall grass. For a well-cut garden, you need to push the machine evenly and avoid jerking when pushing.
Honda lawnmowers are powered by fuel or gas, but you will find a range of electric machines that requires charging before use. The upside of electric lawnmowers is less pollution since they do not emit any gas and are quieter than the fuel-powered models.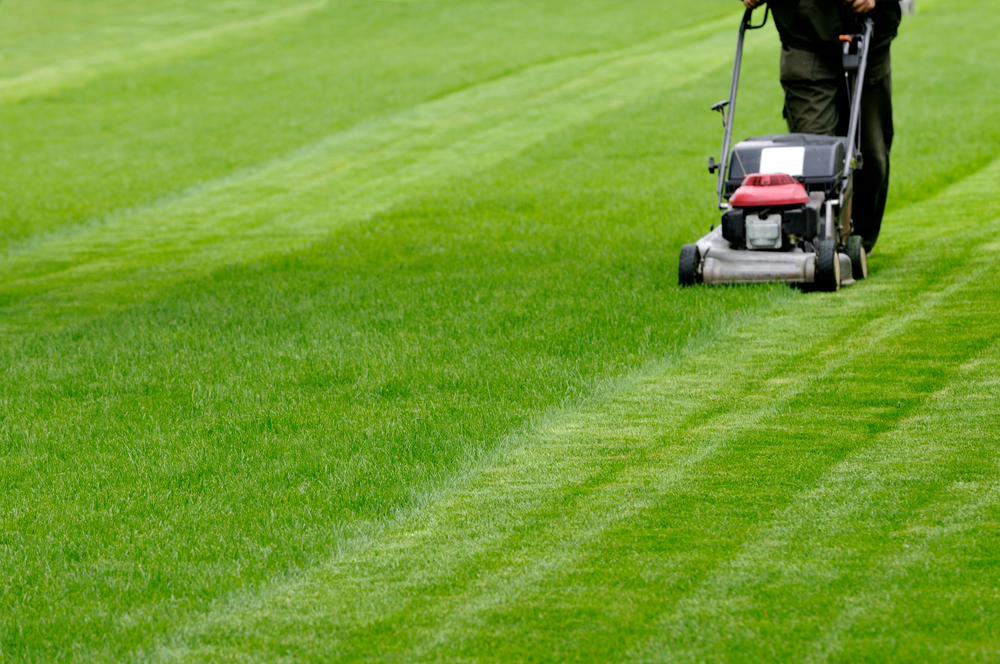 Reasons for Buying Honda Lawnmowers
Better Twin Blades
A good lawnmower is measured by its cutting ability. The blade will determine the length and quality of your trim. Sharp blades will compensate for the low motor power and provide an even cut. Honda lawnmowers have twin blades designed to create smaller clippings. Apart from the twin blades providing a superior trim, cutting the grass into smaller pieces ensures better mulching and bagging performance.
If you are not bagging your clippings, small grass clippings will quickly disintegrate and fertilise your yard creating a lush and beautiful covering. However, you cannot leave thick and chunky clippings on the lawn since they will look ugly, and some may cause uneven growth of grass.
Easy to Manoeuvre
Honda lawnmowers have reliable features that reduce the effort required to start or operate the machine. Even if you are using a push lawnmower, it is easy to manoeuvre due to the ball-bearing supported wheels. The wheels offer a smooth ride and are can stand the test of time. With the high-quality wheels, you can trim a large yard without feeling exhausted.
The handlebars are also ergonomic, which means you can control the machine comfortably. You can also hold the handles from multiple positions and access the controls without straining.
Innovative Technology
Honda is prominent for its innovative technology and excellent time-saving features. For instance, the blade stop system is a ground-breaking innovation that allows you to stop the blades without the engine turning off when you release the handle. That means you do not have to stop the engine and restart it when removing debris or emptying your bag. The Versamow system in some Honda models lets you bag, mulch, shred and discharge grass without attachments. With improved versatility, you can enjoy better mowing performance.
The cruise control hydrostatic transmission is also an exciting innovation designed to provide superior performance through adaptable features. You can easily control your lawnmower's speed to suit your preference.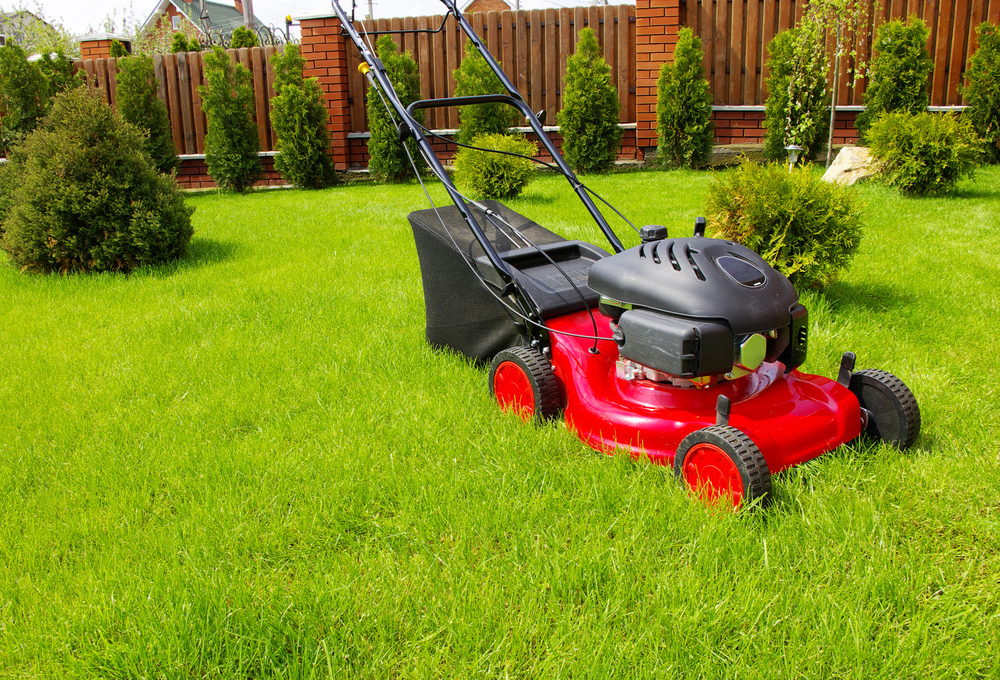 Honda Lawnmowers Handle any Terrain
The terrain of your lawn can vary from sloppy to flat, with bumps and rough edges. That means you need a lawnmower that can handle complex terrains and provide an even cut. Luckily, Honda designs lawnmowers with customisable options and built-in versatility. Customisable Honda machines give you an option to adjust the cutting height so that you can provide an even trim in all terrains.
Efficiency
As earlier mentioned, the twin blades provide smaller clippings, which causes an even cut and improves efficiency. Besides, the small clippings improve the bagging experience since the bags can hold 30% more clippings. For improved efficiency, Honda lawnmowers have a wide bag opening allowing the small clippings to get into the bag. Decks reduce the distance covered by grass during bagging. With the wide deck in a Honda machine, it is easy to bag your grass. The grass bags are also balanced for easy removal when full, and with the wide mouth, you can empty them effortlessly.
If you are looking for high-quality lawnmowers, Honda should be your go-to brand for both home and professional applications. You can find a user-friendly and reliable machine for low-maintenance gardens or an innovative design for complex landscaping tasks. You will also enjoy value for your money since the lawnmowers are durable.
Shirley Mist has been involved in fashion and design for many years. She has also written extensively for many online publications. She currently writes for The Tribune World and is a valued member of our team.