An eviction happens when a landlord or letting agent asks a tenant to move out of a rental property. The eviction process varies. It can be done by issuing a notice to the tenant explaining the cause of eviction and the expected date of moving out. Still, in some instances, it involves a legal dispute. As a landlord or letting agent, you should be aware of the right process when evicting a tenant from your property to avoid legal conflicts. Let us look at how the eviction process works.
Guide to Legal Eviction of a Tenant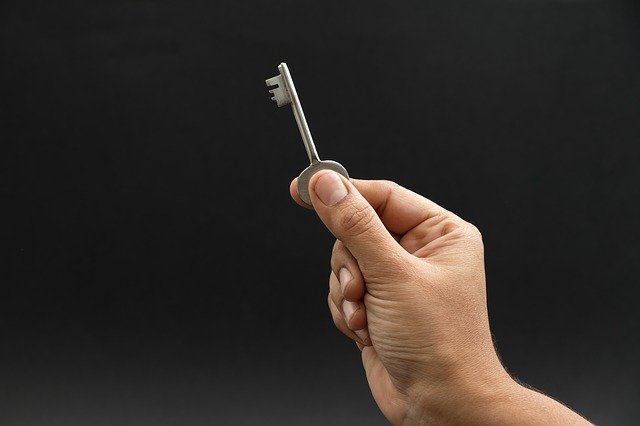 It sometimes becomes a complicated process to evict a tenant. To do it the right and legal way, follow the steps below or seek the services of tenant eviction solicitors for legal advice.
Issue a Notice of Eviction
If you want the tenant to move out after the expiry of their lease, issue them a Section 21 notice. However, if you want them to leave before the expiry of their lease, give a Section 8 notice if they have contravened the terms of the lease agreement.
The notice of eviction can vary from two weeks to two months, depending on the stipulations of the lease agreement. But, usually, you have to give notice two months in advance. To ensure that the tenant receives the notice, use the services of Professional Notice Servers.
Obtain a Possession Order
When you issue a notice of eviction, and the tenant does not move out, you will have to obtain a Standard Possession Order from the courts. If you are not asking for unclaimed rent, you can apply for an Accelerated Possession Order, which takes a shorter time as no court hearing occurs.
You have to go to your area's County Court to fill a form. The tenant will receive a copy of the order from the court, where they are expected to respond within 14 days. A judge can extend this period if the tenant proves that they are in severe difficulty.
Seek a Warrant for Possession
After taking the first and second step above and the tenant still refuses to leave, you have a final option of applying for a Warrant for Possession from the courts. If the court grants your wish, bailiffs will remove the tenant from your property.
To hasten the eviction process, you can request the case to be transferred to the High Court from the County Court, and an enforcement officer from the High Court will evict the tenant. This process is only for landlords claiming over £600, including court costs.
Benefits of Using a Tenant Eviction Solicitor for Landlords and Letting Agents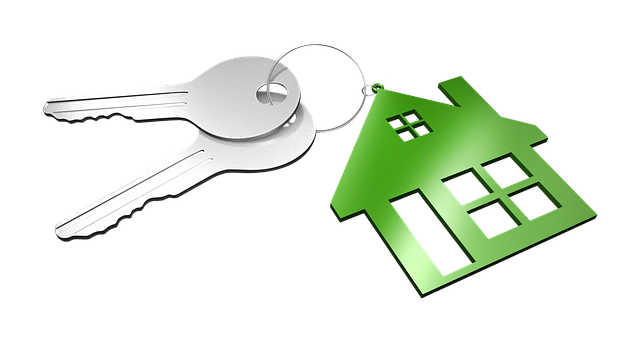 If you are a landlord new in the property rental business, you probably have decided to go it alone without consulting a legal professional. But, the truth is that hiring a solicitor specialising in tenant/landlord law is beneficial to your business. Making problems can arise when evicting a tenant. Therefore, choosing to hire tenant eviction solicitors when problems arise is key. Always hire a solicitor for a consultancy before making a major decision concerning your property, such as evicting a tenant.
An eviction lawsuit is determined much faster than a regular civil case. However, for the case to be processed and resolved expeditiously, a landlord must follow the rules. This involves notifying the tenant on time and filing the right forms and papers at the stipulated time. Furthermore, judges set a high bar as the tenant's home is at stake, making it difficult to win an eviction notice for the landlord. It is advisable to hire a tenant eviction lawyer if:
You are carrying out your first eviction
The tenant has refused to move out and has a lawyer
You are firing the tenant as an employee
The tenant is bankrupt
You are required to comply with housing or rent control rules for eviction
A landlord also needs a lawyer to help them create a solid lease agreement. When evicting a tenant a substantial lease agreement is useful. As the grounds for eviction are clearly stipulated in it. You should provide your lawyer with everything you want to be enclosed in the lease clauses. A lease is a safe way out of problems in the future.
Shirley Mist has been involved in fashion and design for many years. She has also written extensively for many online publications. She currently writes for The Tribune World and is a valued member of our team.