Is it worth it to get a high security lock?
According to research from ONS Crime Survey in 2020, 1 out of 100 homes in the UK is burgled on a yearly basis. 1 percent might seem like a slim chance, but I can assure you that you would not want to take the chances as the results are detrimental, financially and mentally.
Many people questioned how necessary it is to get high-security locks. Although high-security door locks have the function of increasing security, it is not deemed absolutely necessary.
There are also differences between residential doors and commercial doors. This means that the high-security locks needed are also different due to the door sizes.
Experienced locksmiths such as Locksmiths Cardiff Direct can provide guidance on which high-security lock to purchase for your situation.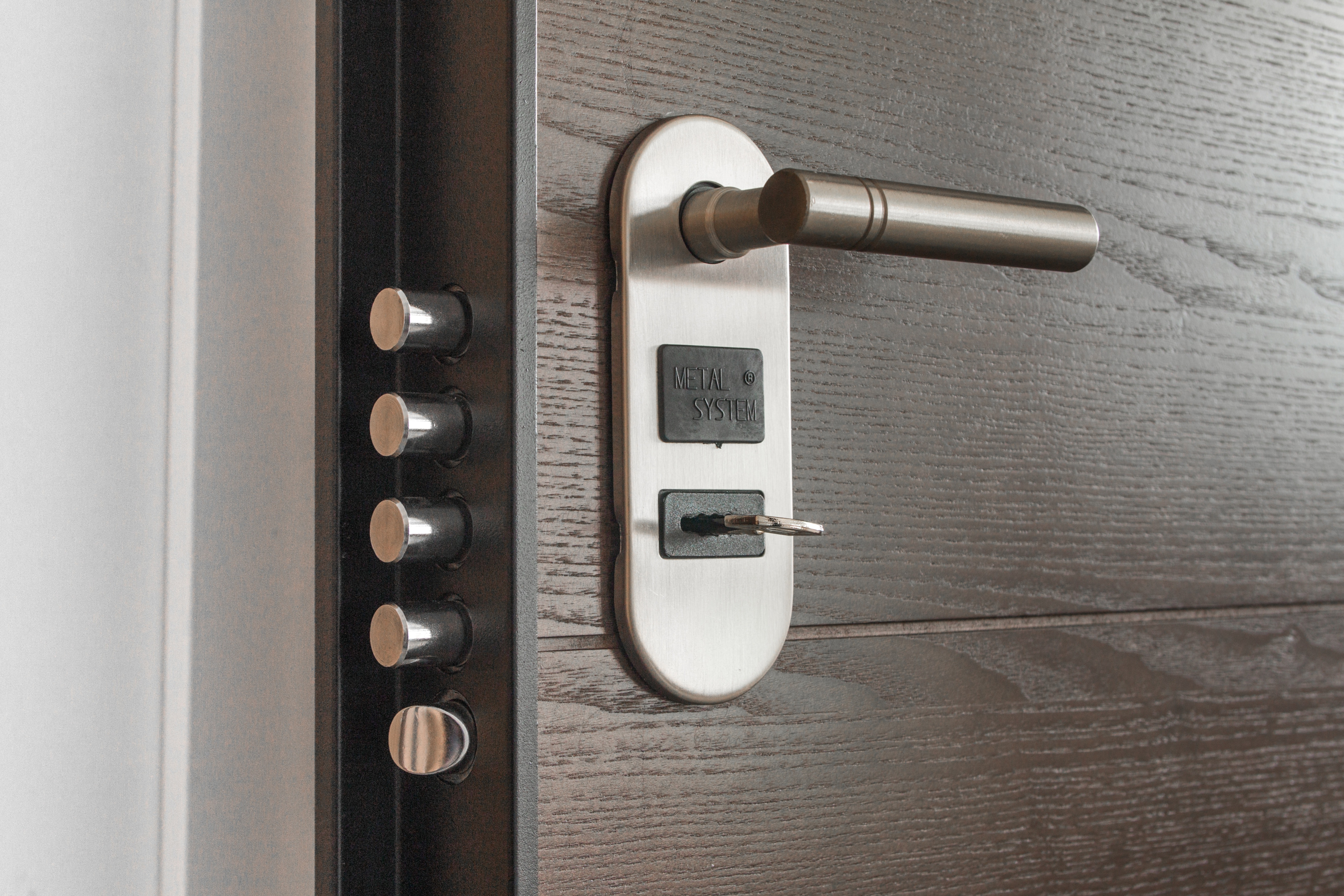 What is a High-Security Lock?
The difference between a high-security lock and a standard door lock is that the door lock cylinder is much harder to pick. The lock cylinder complexity is very high, making it very time-consuming to pick the lock.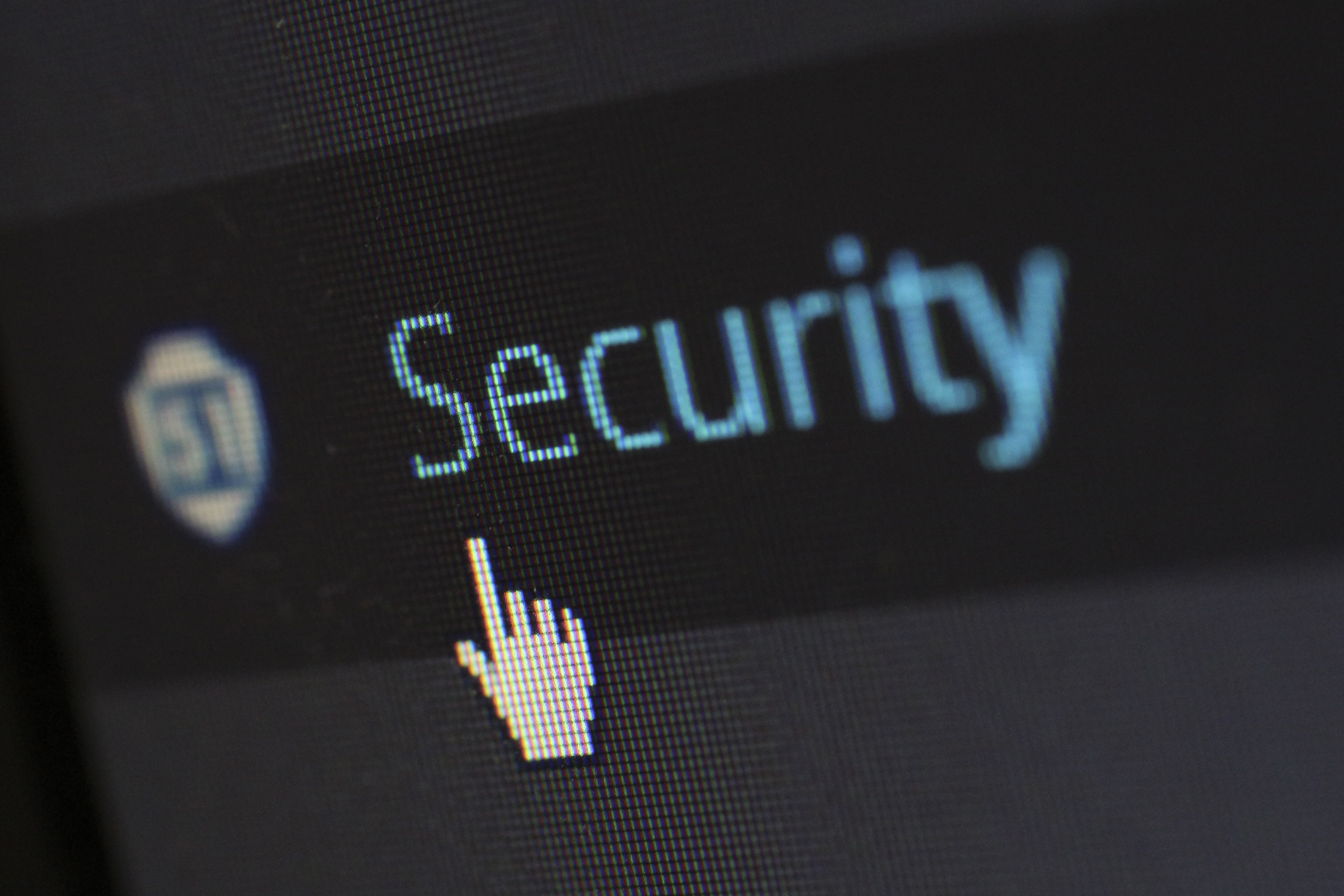 How Should you Choose a High-security lock?
There are various high-security locks in the market, but they do not offer the same features and benefits. Based on experts' opinions, there are some features that cannot be compromised.
There are a few features of a high-security lock that cannot be compromised :
Advanced key control
The best high-security locks have advanced key control, a mechanism that makes key copying nearly impossible. Each individual lock has patented key blanks, and these key blanks allow you to contact the manufacturer in case of lost keys or key replacement. This is the beauty of the patented key system of
This is a very secure way due to the nature of the keys and that is almost not replicable. It uses a specific locking mechanism
Rugged Build of High-Security Locks
Fun Fact: Drilling is the easiest way to break security locks and gain entry.
Drilling is not just used by burglars who want to break your lock, it's also commonly used by locksmiths (with consent, of course).
So how does a high-security lock combat that? The answer is Anti-drill plates. These plates prevent drillers to drill through the core of the lock as the drill plate is made out of high-quality materials.
Besides, hardened steel ball bearings and hardened steel bolts are also used to manufacture high-security locks as these features make the lock to be able to withstand forced entry kick attack ,brute force attacks, or even a hammer. Without the hardened steel bolts, the bolts will start to bend and change in shape, which makes your property prone to entry.
P/S : All of the materials used to manufacture high security locks are strictly hardened steels, no plastic components are used.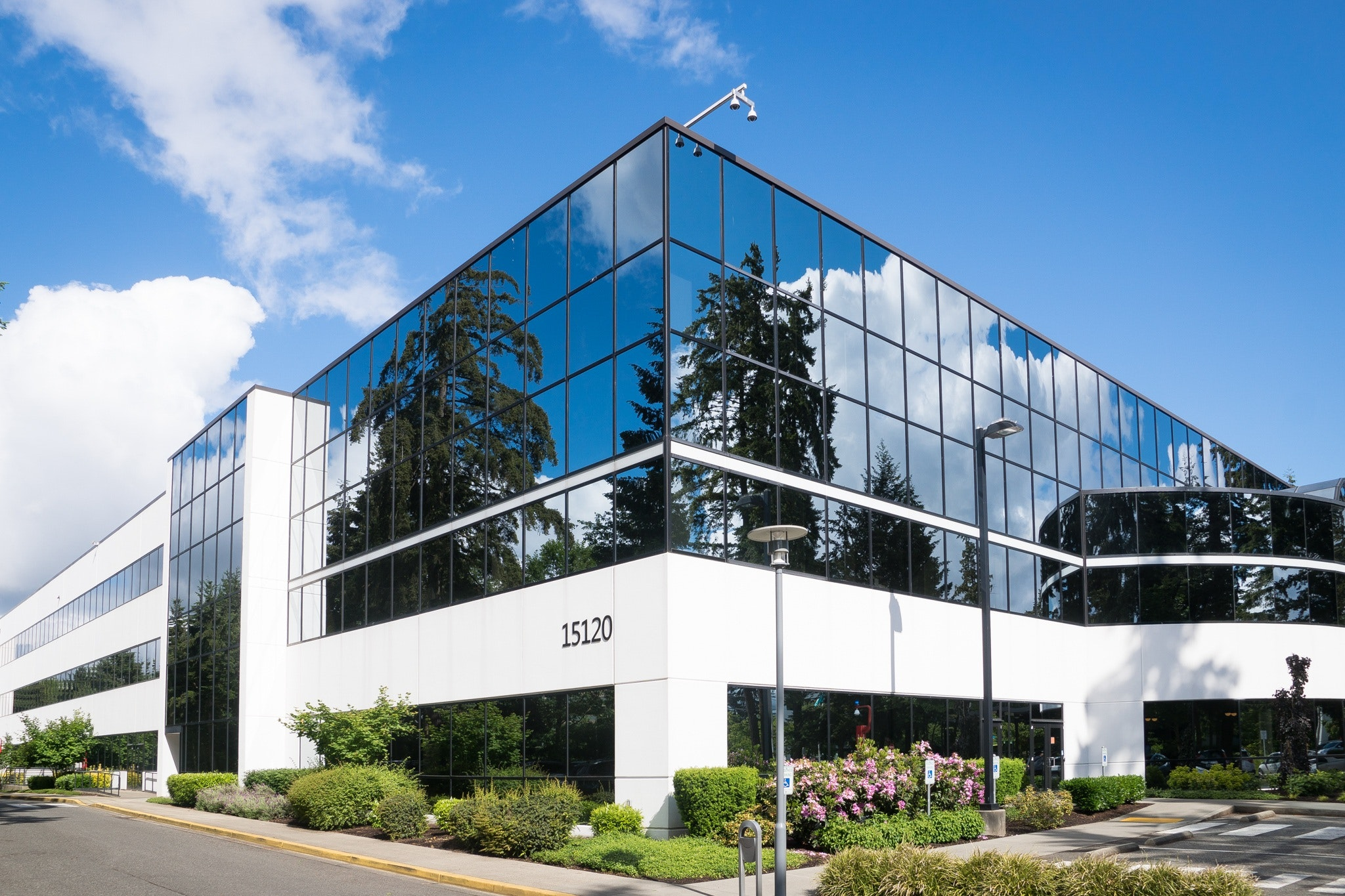 Commercial Property High Security Locks
In commercial properties, it makes total sense to invest in high security locks. You do not want your storage to be accesssible by just anyone, right?
Yes, but the main consideration – cost (We all know!) has kept you in consideration. Here is something to consider.
A good high security lock doesn't just prevent burglary, it also lowers maintenance cost and the frequency of lock changing. A good high security lock can last for over a decade, and with sophistiated rekeying process, it's almost impossible to gain alternate access.
Taking all of this into account, and you will see that it's worth the investment!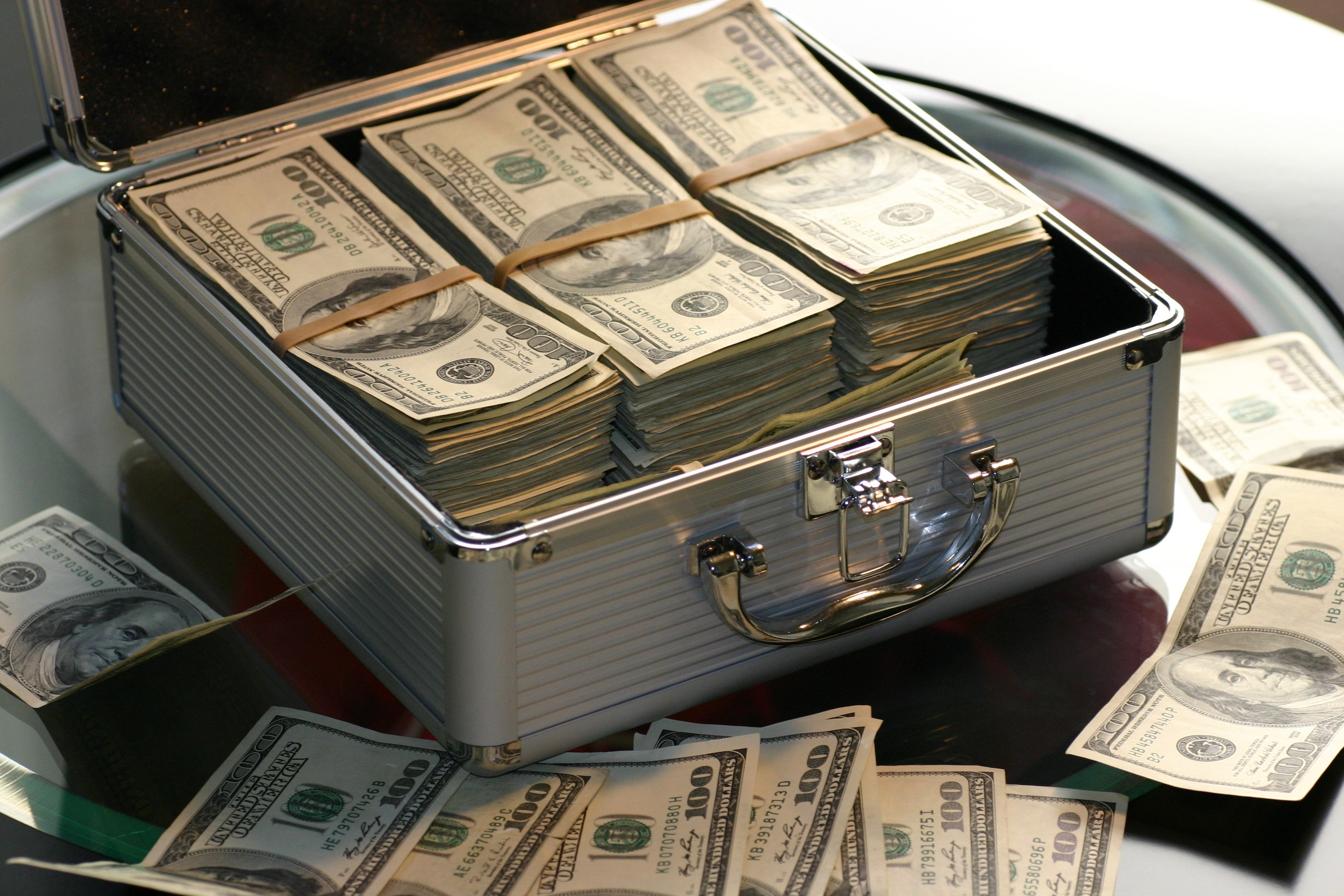 How Much Does It Cost?
So, how much are high security locks worth?
Unfortunately, the best door locks don't come with the best prices (If you are having price considerations) The high price is due to the materials and technology involved, making the cost high at the moment.
The high-security locks worth is in it's security, not it's price. However, looking from another perspective, the cost of high security locks is definitely lower than your lost items, right?
Don't worry, you can still get decent locks rather than just install high-security locks.
Final Conclusions
Depending on your situation, especially financially, choose a lock that suits your needs, not neccessarily high security locks. In general, we think that it's better to be safe than sorry, so our verdict is – Get high security locks!
Shirley Mist has been involved in fashion and design for many years. She has also written extensively for many online publications. She currently writes for The Tribune World and is a valued member of our team.