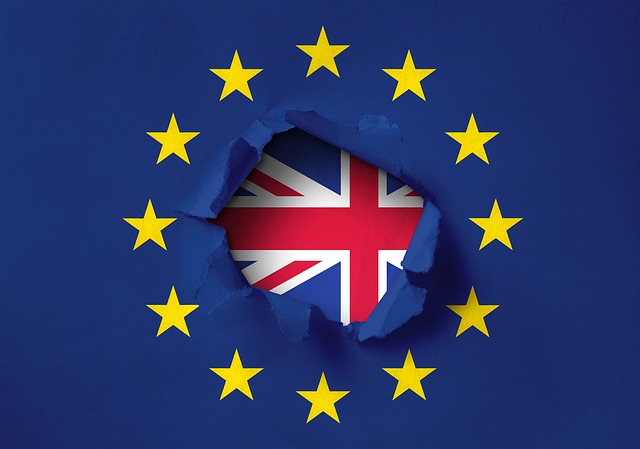 MPs will vote today on the Government motion that will give Prime Minister Theresa May the authority to seek a delay to Brexit.
They will also be voting on amendments to the motion which backs a second referendum.
Labour have indicated that they will not be backing the amendment for a second referendum by Independent MP Sarah Wollaston, and will be calling on their PMs to abstain.
This has not gone down well with the SNP as leader Ian Blackford accused Labour of being "a fraud" for failing to back another referendum.
The Wollaston amendment is supported by some Labour MPs, the SNP, Liberal Democrats, Plaid Cymru and a few from the Independent Group.
The Prime Minister has also indicated that she will bring the deal back for a third vote if conditions are right.
The EU is still stating that it is a UK problem that must be solved in the UK. However, if the EU were to reject a request for the extension of article 50, the deal would more than likely be passed rather than the UK leaving without a deal.
While the above is unlikely it is more likely that the EU will be more open to a much longer extension that would see the UK staying in the EU for much longer and having to take part in EU elections in May.
European Council President Donald Tusk has stated he will appeal to EU leaders to be open to a long extension, so the UK can rethink its strategy.
The EU27 are under no obligation to grant the UK an extension and may come back with their own demands if a long extension is sort.
In a Statement by the Prime Minister she said she opposed a long extension saying "I do not think that would be the right outcome".
The DUP leader, Arlene Foster has indicated that she may be ready to back the Brexit deal if the attorney general Geoffrey Cox gives clear advice on how the UK could withdraw from the treaty.
If the DUP do come on board it is likely that the pro Brexit European Research Group could also vote in favour of the deal.
Donald Trump has also weighed in saying "We can do a very big trade deal with the UK" during a press conference with the Irish Prime Minister Leo Varadkar.
He also indicated that a second referendum "would be very unfair"
It is expected that May's plan will be put before the commons for the third time next week for the final time, before it is faced with the alternative of a long delay and softer Brexit being forged by a cross party process.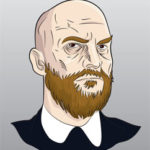 Has worked for many Internet marketing companies over the years, and has contributed to many online publications. If there is a story, he will find it.