It is every couple's dream to have an unforgettable wedding. A perfect wedding dress, a great venue and your own choice of guests are some of the important things in a wedding event. However, your wedding transportation should be equally as important.
When making a grand entry to your own wedding, you need to choose a unique car that will make you turn up in style on your special event. While there is a wide range of cars you can use to your wedding, most people prefer vintage wedding cars. Vintage cars have a way of adding glamour to your wedding. Here are some of the reasons why vintage cars are popularly hired for weddings.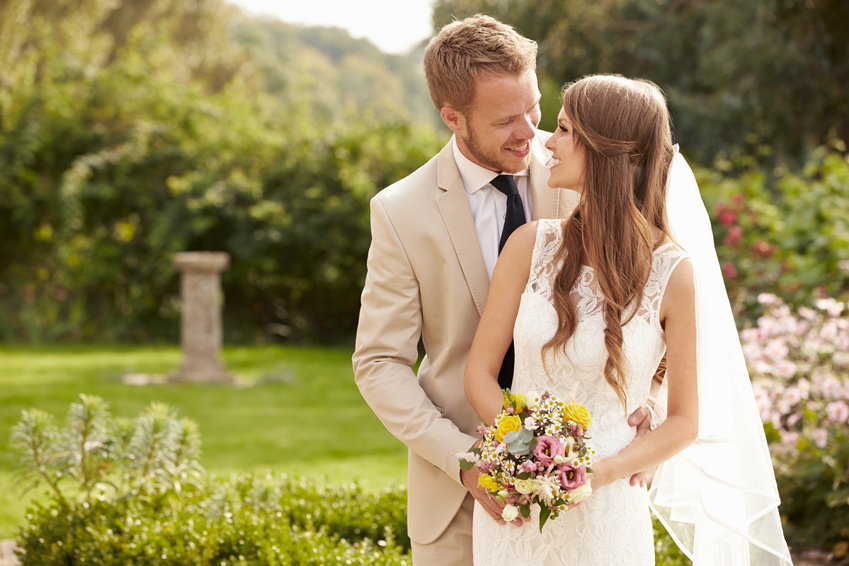 Why Hire a vintage Wedding Car
Making a Grand Entry
If you want to make a grand stylish entry to your own wedding, then a vintage car will be a perfect choice. It will add glamour to your entry and make it more classy.
Give your Wedding a Vintage
If you love vintage things, then a vintage wedding car will impress you. These cars always have a vintage touch that will make your wedding more stylish and a bit sophisticated.
Your Wedding Theme
If you choose to have a wedding with an ancient theme, then hiring a vintage car will help you pull that perfect theme.
Make your Wedding More Special

It is not every day that you see different models of vintage cars being driven around. Therefore, hiring one for your wedding will make you stand out and your event will be more special. The car will capture people's attention on the road and at the wedding.
Surprise your Groom
If your groom is a car enthusiast, then it's obvious he loves all car models including vintage cars. Why not hire a vintage wedding car and surprise him on your special day. Get any vintage car model to transport him to the wedding venue, you will not only impress your spouse but also make the occasion more special with the surprise. He will have beautiful memories from the surprise and from riding in a vintage car.
Create Beautiful Photos
Imagine how beautiful your wedding photos would be if you pose next to a vintage car. You can also take photos with a vintage wedding car in the background. The car will add beauty to your photos and make them more glamorous. You can hire a vintage car to add beauty to your wedding photos.
Experience a Something New
If you have never enjoyed a ride in a vintage car before, then your wedding day is the perfect time to enjoy a ride in any vintage wedding car of your choice. You can hire any model to accompany you to your occasion, and have a beautiful experience on your special day.
Amaze your Guests
Surprise your guests by hiring a vintage car to transport you to and from your wedding. Arriving in a vintage car to your wedding will impress your guests, especially those that love classic cars. You will create unforgettable memories for your guests and they have beautiful stories to tell about your wedding day.
Hire a Vintage Car to Transport you to your Wedding
You will need to have a car to transport you to and from your wedding, why not hire a vintage wedding car to do that. Why get an ordinary car for your wedding transportation, when you can have a unique car to make your wedding more unique.
Now that you know the benefits of hiring a vintage wedding car, you can consider having different models of the vintage car at your wedding to transport you and your bridal team to your wedding. Here is a quick look at the most famous vintage car models you can use to your wedding.
1948 Rolls Royce Silver Wraith – This 3-seater vintage model is perfect for transporting the bride and the groom. It is stylish on the outside and comfy on the inside.
Daimler DS420 Limousine's – If you want an elegant, stylish and comfy vintage car, then this model is a perfect choice. It can carry seven passengers making it ideal for transporting your family or your bridal team.
1936 Rolls Royce 25/30 hp – This is a luxurious model with a cosy interior. It has five seats; therefore, it is not ideal for transporting a large group of people.
Shirley Mist has been involved in fashion and design for many years. She has also written extensively for many online publications. She currently writes for The Tribune World and is a valued member of our team.