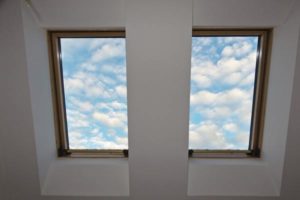 Many people are now choosing to improve their homes rather than moving, and from figures released by the Nationwide Building Society the addition of home improvements such as a loft conversion or rear extension can be a good investment.
A home extension can add up to 20% on the price of a property if done correctly. So, if you want extra space then why not look into a loft conversion or rear extension to increase your living space.
One of the most popular extensions options is called the dormer loft conversion, that extends from the front, side or back of the roof to provide such more space than just a loft conversion with no roof extensions.
It is quite feasible to have 2 bedrooms and a bathroom in a loft extension which can dramatically increase the square footage of a property.
The average price of a loft conversion does vary, but we asked Hurn Builders who are based in Caerphilly in south Wales who said prices range from £19,000 to £35,000 depending on the specification of the dormer.
A less expensive option for an extension is to use roof lights as this type of extension is normally allowed without the need for planning permission, however you don't get the added benefit of increased headroom.
What ever type of extension you are looking for it always pays to check with your Local Planning Authority to see if your required plans need planning permission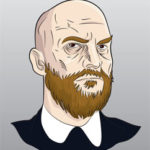 Has worked for many Internet marketing companies over the years, and has contributed to many online publications. If there is a story, he will find it.