The normal misconception about refurbished computers is that these computers are "pre-loved goods". To some extent it is, but it has gone through thorough checks, maintenance and parts replacement, which means the performance level is actually quite similar to new computers. Unfortunately, many people fail to realise it. 
In this ever-changing technological landscape, new models of computers are being marketed at lightning speed, creating a newfound market for refurbished computers. Refurbished computers offer decent technology and great performance but at a lower price. 
However, looking for refurbished computers is not easy, as there are quite a few shady businesses that might cause you to lose money instead. We highly recommend looking for certified refurb providers such as Get Online At Home to ensure you get the standards you are looking for.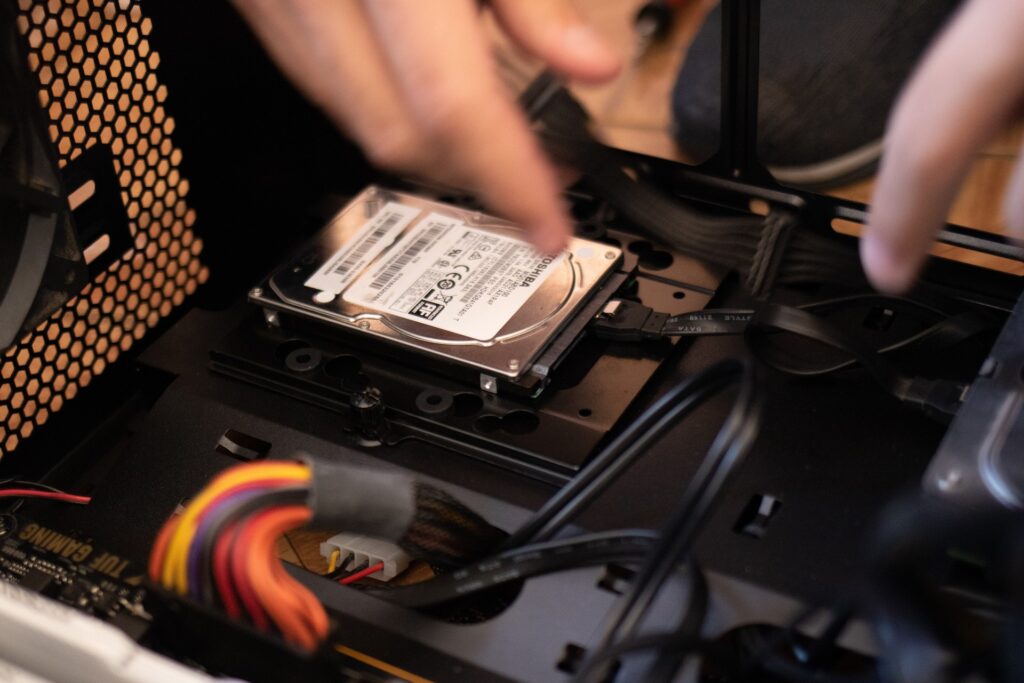 Refurb Computers: What Does It Actually Mean?
Many people talk about refurbished computers, but they do not know what "refurbished" actually means. It's not surprising, as many different manufacturers and providers have different definitions of refurbished computers too! 
Don't worry too much, as guidelines and standards are starting to establish within the industry, consumer confidence is on the rise for refurbished computers!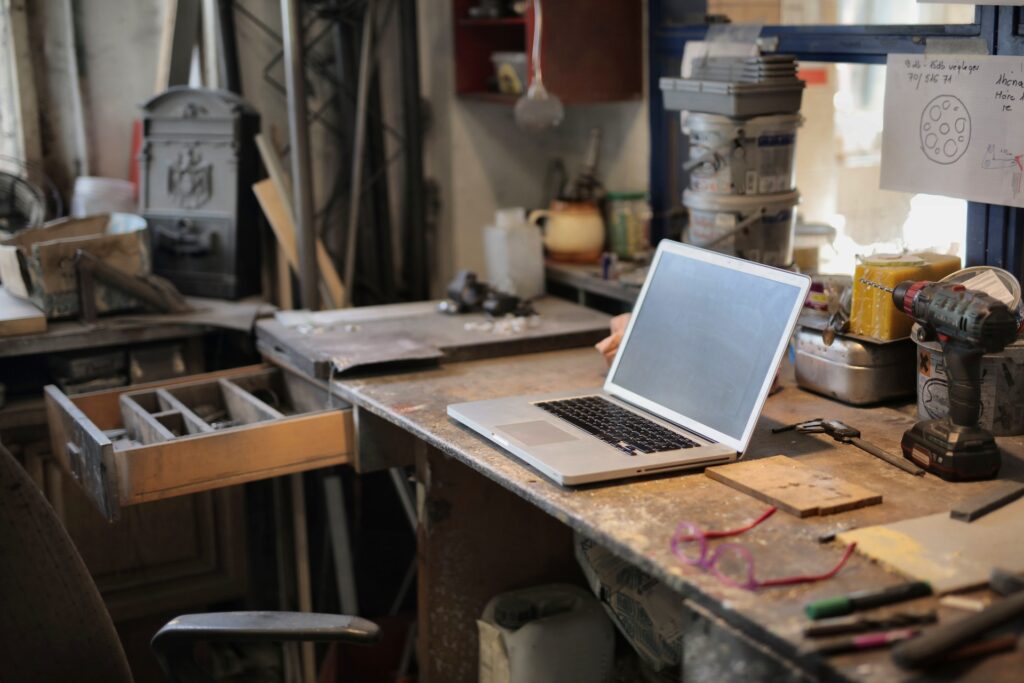 The Reason Behind The Rising Demand For Refurbished Computers
Although the demand is not at its peak yet, there is no doubt that the demand for refurb computers is on the rise, and it is because of the constant change in technology. New computers with advanced features are being released at a quick pace, and people with "almost new" computers are ditching the old ones for brand-new ones, fueling the market for refurbished computers. 
However, not everyone has the luxury to buy new computers constantly, especially families with less income. Refurbished computers are one of the best ways to get computers with great tech and great condition at a much lower price, allowing more people to afford computers.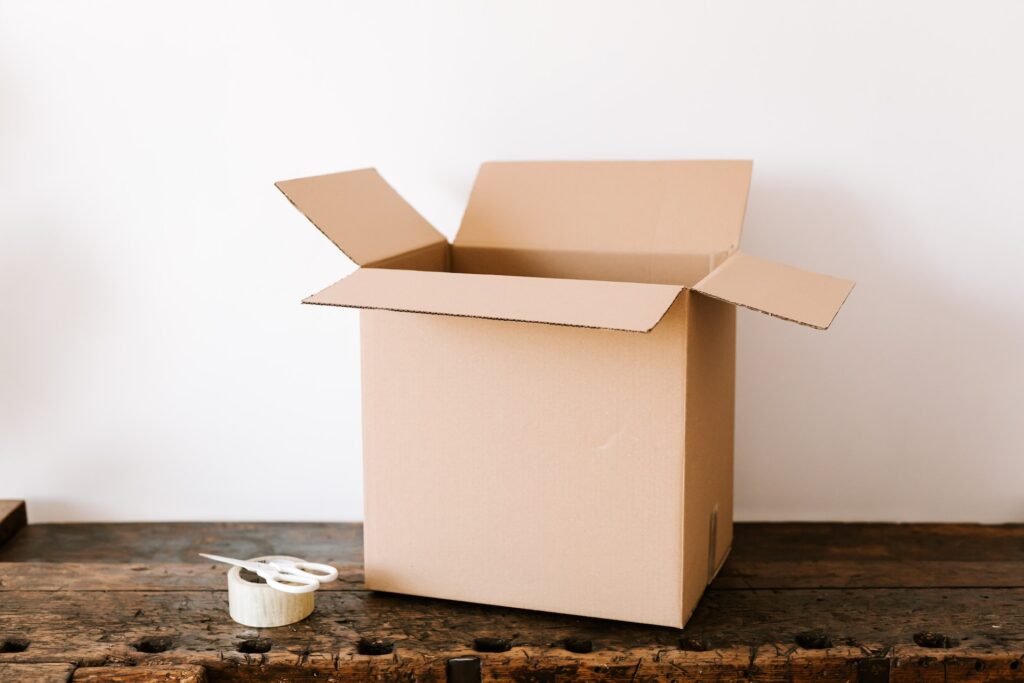 Refurbished Or Open Box Return?
One of the debates of refurbished computers is – Is open box return a refurbished computer? 
What Is An Open Box Return?
Open box return is a brand new computer that was returned before it was used, maybe due to opened packages or packaging damages. However, the computer is not damaged whatsoever, and it's basically a brand-new computer sold at a lower price.
However, many vendors tend to mix refurbished and open-box products together, which makes it tricky for consumers to identify. Besides, there is no official term for open-box products, and the providers are able to use terms like pre-owned, which makes it confusing.
Of course, there are some providers that will identify open-box products for you, but they might charge you a higher premium, knowing that the product is brand new.

Myths About Refurbished Computers
Unfortunately, due to the existence of shady businesses within the industry, consumers find it hard to trust refurbished computers. However, as the market is getting bigger and more mature, there is nothing to worry about as there are regulatory bodies that regulate these businesses. 
Here are some myths about refurbished computers:
Refurbished Computers Are Low In Quality 
Nope! Refurbished computers are properly maintained and fixed before being sold, which sometimes even resulting in higher quality due to hardware changes. 
Refurbished Computers Is Basically A Game Of Luck
Most people think that you need to be lucky to get a working refurbished computer, which is not true! A proper refurb computer business grades their refurb computers and gives in-store warranties to ensure that the refurb computer you're getting works properly for a certain amount of time.
Conclusion
Refurb computers are the best option for getting the best of both worlds – Getting a high-specification computer at low prices. However, we cannot emphasize enough choosing the correct providers as they determine your experience in purchasing refurb computers. 
Shirley Mist has been involved in fashion and design for many years. She has also written extensively for many online publications. She currently writes for The Tribune World and is a valued member of our team.