Travelling to the airport can be a stressful experience, especially if you don't want to drive yourself. Fortunately, there are plenty of other options for getting to and from the airport without having to take your car.
In this article, we'll look at some of the most common ways to travel between your home and the airport, and explore their advantages and disadvantages.
What is the Benefit of avoiding driving yourself to the airport?
The first and most obvious benefit of avoiding driving yourself to the airport is that you don't have to worry about parking. You won't have to pay for expensive long-term parking fees or worry about having your car broken into while it's parked in the lot.
You also won't have to worry about getting lost on the way to the airport, since you won't be driving yourself. This can save you time and stress from not having to navigate unfamiliar roads or deal with unexpected traffic issues.
Airport Transport & Other Options for Getting to the Airport
Executive Airport transfer service
One of the most convenient ways to get to the airport is with an executive airport transfer service. These services provide a chauffeur-driven vehicle that will take you directly to your departure terminal, and can pick you up from the arrivals hall upon your return.
They are often much more comfortable than public transportation and are ideal for those who want to travel in style.
Executive airport transfers such as Tri Star Executive Travel can offer seamless and stress-free transport when needed. Companies providing executive airport transfers can provide the highest standard of service and reduce any anxieties regarding going to and from the airport.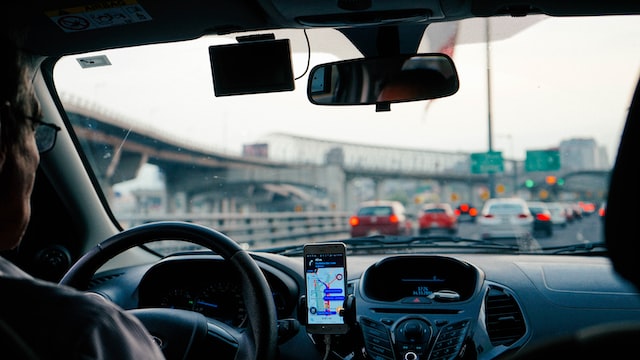 Ridesharing services
Another option for getting to the airport without driving yourself is using a ride-sharing service, such as Uber or Lyft. These services offer an affordable way to get from point A to point B, and they can be booked directly from your smartphone.
It's important to note that while these services can be convenient, they can also be unpredictable in terms of arrival times and fares.
Minibus & Coach Hire
If you're travelling in a larger group, minibus or coach hire can be an efficient and cost-effective way to get to the airport. These options can be ideal for larger groups of passengers, of over 20 or so, as the cost can be shared and there is typically more space to spread out.
The disadvantage is that you have to plan ahead for your journey, as the coach will only stop at designated pick-up points along its route.
Public Transit
Public transit is another option for getting to the airport without driving. Depending on your location, there may be a direct bus or train that will take you right to the airport.
This is often the most affordable way to get to and from the airport, but it can also be the least convenient option since you have to adhere to public transit schedules.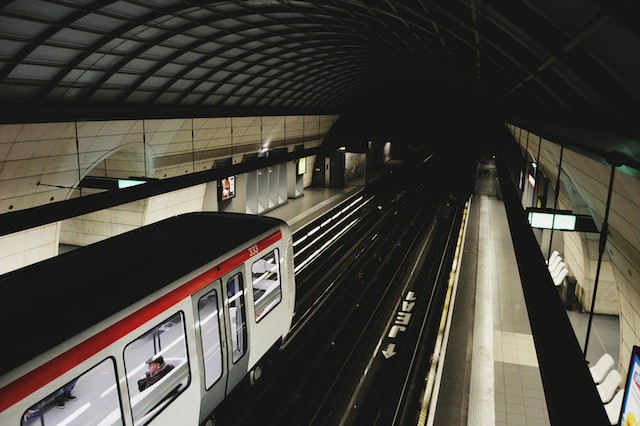 Car Rental
If you want the convenience of having a car without having to drive yourself, you can always rent one. This option is perfect for those who need to get to and from the airport in a hurry and don't mind paying for it.
Rental cars also give you more flexibility with your travel plans since you can take your time driving and stop off at any destination of your choosing.
Conclusion
Overall, there are plenty of options for getting to the airport without driving yourself. Whether you choose an executive transfer service, a ride-sharing service, public transit, or a car rental, you'll be able to find an option that works best for you. Good luck and safe travels!
Shirley Mist has been involved in fashion and design for many years. She has also written extensively for many online publications. She currently writes for The Tribune World and is a valued member of our team.