Some essential steps should be followed when building your summer house.
In case you are searching for a relaxing way to spend your summer afternoon relaxing in your garden, the summer house could be your ideal destination. You will find that many outdoor buildings serve your garden or patio available on almost any budget. By adding a beautiful summer house to your backyard or garden area, you will have a great place to entertain, relax, and stock up on garden equipment, but you will also have an excellent investment in your home's value. The team at Miles Hire Newport believe that when building your own summer house 'Properly maintained tools are crucial to ensure a quality finish and keep things safe'.
Building a Firm Foundation
It would be best if you had a flat area where you can build your summer house. You can also consider other issues like accessibility and the location of the summer house concerning the other houses. The foundation can be made of either concrete or wood, but the most common is the concrete foundation.
Setting Up a Concrete Foundation
First, you need a concrete mixer that you can use to mix your concrete. After mixing the concrete, pour it on a flat place but slant the edges for quick drying. But if you can't find the right tools, it is good to hire an expert to help you do the work.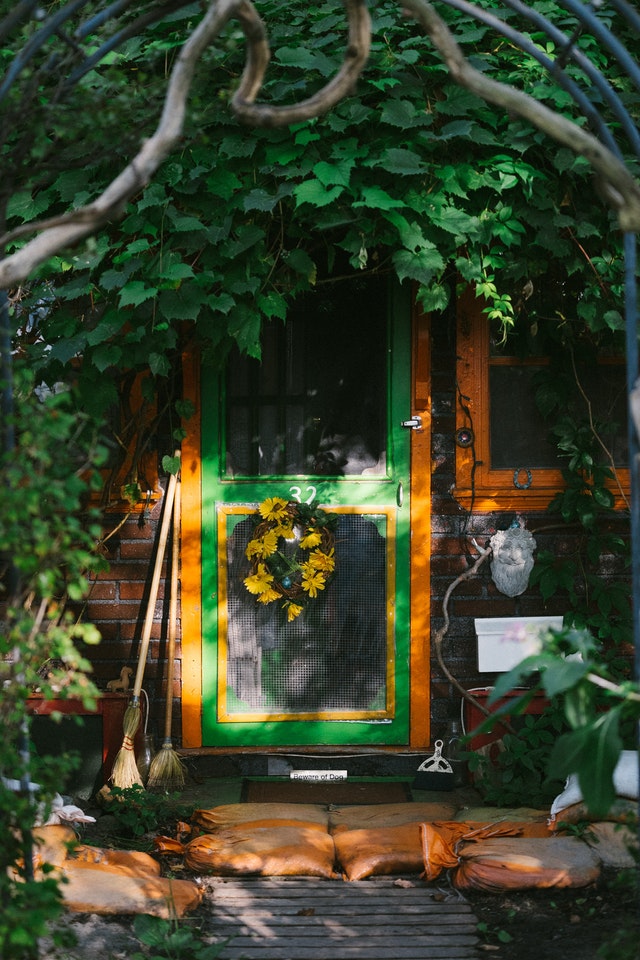 Wooden Foundation
The wooden foundation needs to be raised above the ground to avoid water and termite damages. You need short termite-proof poles fixed on the ground about a foot tall. Fix frames on two sides then fasten your timbers on the chassis.
Frame Building
The frame structure will give you the overall picture of your summer house. There you will fix vertical frames that make the wall and roof. It is suitable to use heavy-duty timber on the ceiling to give steady support to your roof. While doing the work, make sure that the frame is straight and stable. While building the structure, leave spaces for the door and the windows. If you like a skylight, you have some space on the roof.
Fixing the Roof and the Walls
Let's start by roofing your summer house. Different types of thatch can use on the roof. The best one can be grass or shingles. These two are good at absorbing heat, thus making your summer house cool at all times. If you can't manage the work alone, you can hire an expert in this field.
The walls on the other side, you can use timber, or you can still install drywalls—some people like hardboards due to durability and affordability. If you can get affordable bamboo, you will have a natural-looking summer house that is cool and weather resistant.
Adding the Door and Windows
A summer house structure is now visible, but you have not included the door and windows. For windows and the door, follow all the manufacturer's instructions on the right way of installing them. If you the manual, you will get all the procedures to fix and fit them well.
Choose the right door and window accessories that you will fix on them.
Use the instructions given to install them. Close them and open to making sure that they are working. If you consider your summer house looks complete.
Finishing the Floor
If you need to stay with wooden floors and walls, look for an orbital sander and then smoothen the wood. You can all paint the walls on both sides. The quickest way you can do that is by using a paint spray system. With the tool, you can paint a large area within a short time. It is also useful in applying a smooth paint coat. For people who hate paint, you can treat your timber to it durable.
Conclusion
Now the summer house is complete. You can do it by adding personal decoration features to make it look attractive. The best way is to add some bird feeders, hang window boxes, and fix electrical bulbs. You can also bring furniture and put them either on the inside or outside the summer house. The most common furniture that you can consider includes a bookshelf, game table, or even a sofa sleeper. The good thing with a summer house you can also add a cabinet where you will be keeping your bottle of wine.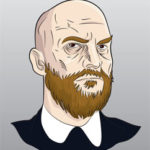 Has worked for many Internet marketing companies over the years, and has contributed to many online publications. If there is a story, he will find it.