What you need to know marketing local business
Marketing a local business involves implementing marketing tactics and strategies to target potential customers in the locality within a particular business radius. Local marketing is sometimes referred to as location-based or neighbourhood marketing and consists of online marketing or conventional offline marketing, which is geographically targeted. The following strategies are effective in marketing a local business.
Participate in Community Activities
Although it sounds like an obvious thing to do, participating in activities within the local community is essential to local marketing. You could take part in seasonal events, contests, and community festivals. Alternatively, your business can be a sponsor in a local event, such as high school drama and music performances or sponsor a sports team. Another way to engage with the community is by volunteering for noble causes and charities locally. In these events, you will meet many people, create goodwill by doing a noble act, and eventually build brand awareness.
Update Social Media
Social media marketing is crucial for small businesses. However, it is not enough to have an account as there are new ideas you can apply to improve your social media presence locally. The first strategy is always to update your accounts with accurate information. If a change occurs in your business, update the same on your social media profile. Your pictures, logo, hours, address and website should always be current. When it comes to social media people like appealing things make sure your account attracts customers.
Secondly, your social media accounts should always have fresh content. Constantly posting fresh content on all your business social media pages. Frequently posting keeps you in your customers' faces. Update on new products and sales and let your followers know about what you are up to. Make sure all the products you put up are available. In a case where they are out of stock inform your customers early to avoid inconveniences.
Distribute Leaflets in Local Areas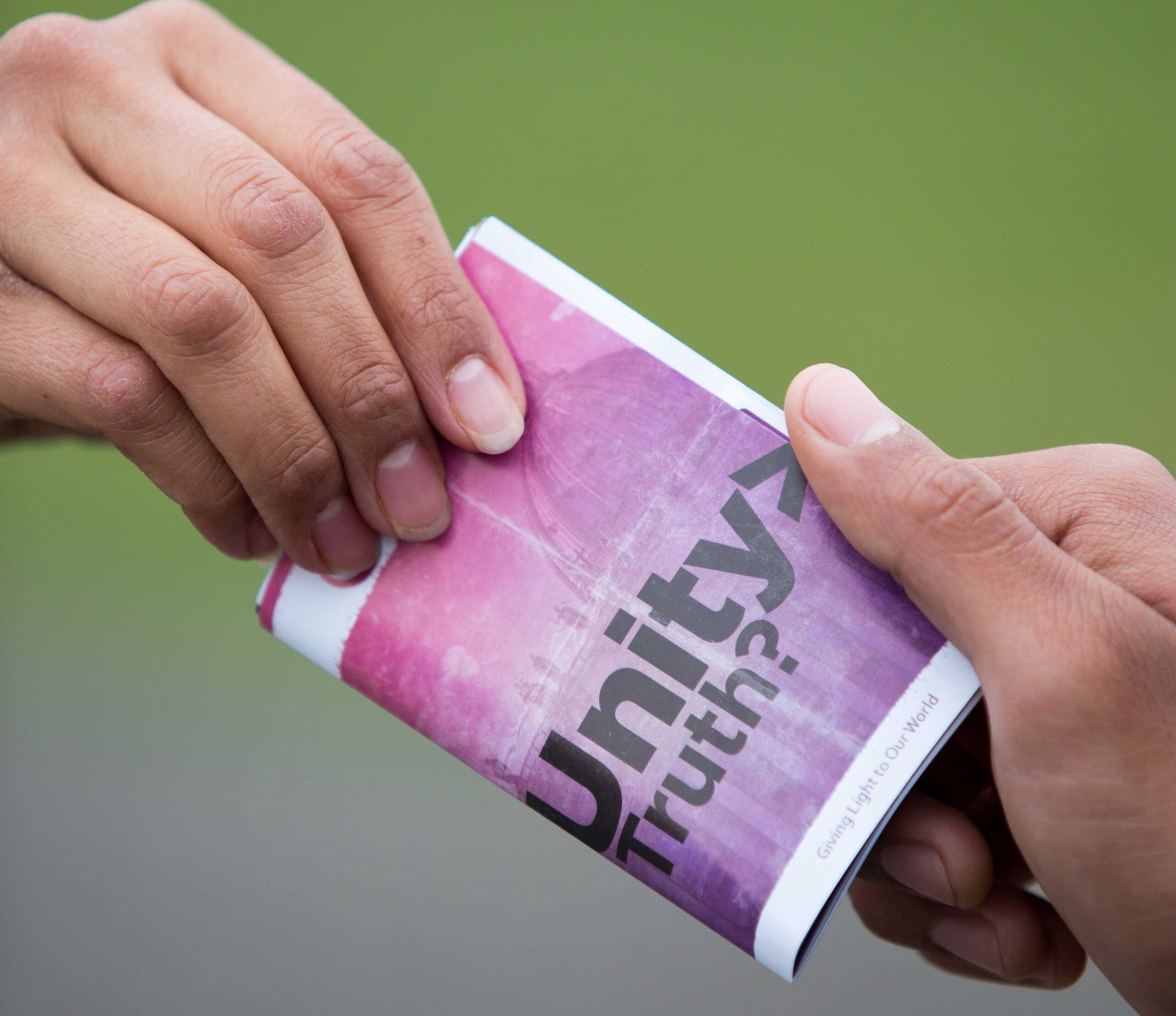 Reach more people in your community by leaving leaflets in public areas. Leaflets are small advertising documents that are easy to skim through, even for a person without much time to spare. The objective is for the right audience to have maximum readability within the shortest time possible. You can engage a leaflet distribution service to reach a large number of prospective customers. We recommend LDP Services in Cardiff. Their leaflet service targets specific households or demographics as chosen by you.
Leaflets are not expensive to produce as they require a low budget but still maintain their quality and relevance. They are cheaper to produce than catalogues or other outdoor advertising alternatives, and also local online marketing. Using a leaflet distribution service will advertise and market your business to many people at a low cost.
Search Engine Optimisation
SEO plays a significant role when locally marketing your business in the digital space. Optimise your online presence to precisely reflect your contact information, hours of operation, business location and more to make it easy for customers to find you. Nowadays, when someone wants to try a new product or service, they will first look for it online, preferably in their locality. When they input their location plus a relevant keyword, they will receive a list of businesses in the user's target area. If your business is well-optimised, it will appear among the top results, which means that you will experience significant online traffic, eventually translating into actual people traffic to your business.
Get Testimonials and Reviews
Customers who shop locally want to engage with a business they can trust. You can demonstrate this by obtaining positive testimonials and reviews from your current customers. But, do not pay for reviews as it can backfire catastrophically; also, be cautious about soliciting reviews directly. A better way to do it is by suggesting to people to let others know about your products or services. This will encourage customers to review your products without feeling pressured.
Monitor review and social media sites to establish what your customers are saying about the business. Contact customers who leave a negative review and work towards giving them a better customer service experience. Doing this will make the customer appreciate your effort and push them to turn the negative review into a positive one.
Shirley Mist has been involved in fashion and design for many years. She has also written extensively for many online publications. She currently writes for The Tribune World and is a valued member of our team.