When it comes time to remodel your home, there are a lot of important decisions to make. One of the most important is who will be doing the work. It's not easy to find the right interior builder. There are so many things you have to consider: price, experience, reviews, and more. Some people might be tempted to try and save money by hiring an inexperienced builder, but this is a mistake that can cost you in the long run. But there is one thing that should always be your priority: hiring an experienced interior builder and interior designer. Why? Here are five reasons why!
The Role Of An Interior Builder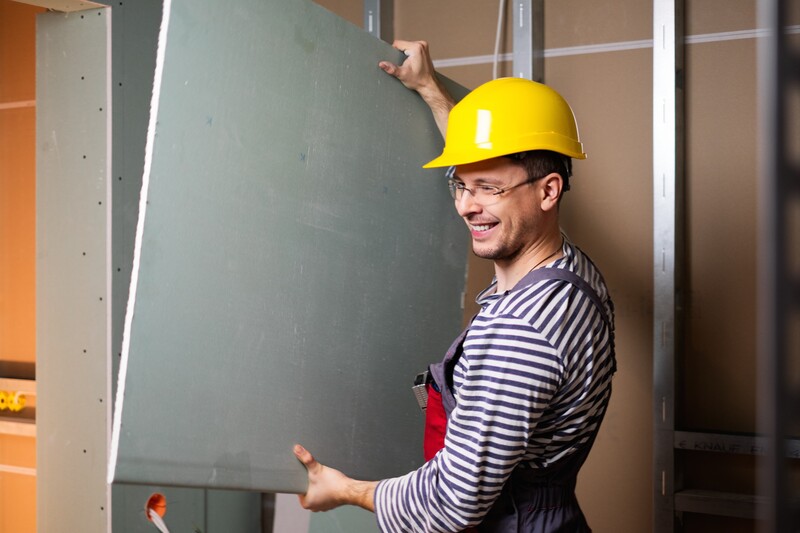 An interior builder is a professional who is responsible for the design and construction of the interior spaces of a building or home. They may be involved in the initial design process, or they may be brought in after the initial plans have been created to help with the actual construction.
Interior builders must have a strong understanding of construction techniques and materials, as well as design principles. They must be able to create spaces that are both functional and attractive. In addition, they must be able to work within the constraints of a budget and schedule.
Interior builders typically specialise in one or two areas, such as residential or commercial construction. They may also specialise in a particular type of space, such as kitchens, bathrooms, or bedrooms.
What Should You Look For When Hiring An Interior Builder?
When looking for an interior builder, you should consider the following:
Experience: The more experience an interior builder has, the better. Look for someone who has a lot of experience with the type of project you are undertaking.
Licenses and Certifications: Make sure your interior builder is licensed and certified to do the type of work you need to be done.
References: Ask the builder for references from previous clients. Call these references and ask them about their experience with the builder.
Budget: Be sure to discuss your budget with the builder and make sure they are able to work within that budget.
Finding the right interior builder can be a daunting task. But by considering the above factors, you should be able to find someone who is qualified and capable of creating the interior spaces you desire.
5 Reasons You Should Hire an Experienced Interior Builder
1. Quality of the work
One of the most important considerations, when it comes time to remodel your home, is who will do the work. The wrong person can lead to delays in construction or worse – a poorly done job with lots of problems that need fixing later on down the road. An inexperienced builder won't know how to plan for any potential issues and will miss out on crucial details like load-bearing walls and flooring materials that might cause a problem down the line if not considered properly.
2. Ability to deal with different types of projects
A professional builder will have a wealth of experience dealing with different types of projects. They will know how to navigate the permitting process, what kind of subcontractors to use for different aspects of the project, and how to stay on schedule and within budget. They will also be up-to-date on the latest trends and technologies in the home remodelling industry so they can give you the best advice on what will work for your home.
3. Knowledge of construction techniques
An experienced builder will have a deep understanding of construction techniques and be able to use this knowledge to create beautiful and functional spaces. They will know how to use the right materials for the job and how to properly construct walls, ceilings, and floors. This knowledge will save you time and money in the long run, as you won't have to worry about costly mistakes that need to be fixed later on.
4. Knowledge of design principles
A good interior builder will also have a strong understanding of design principles. They will know how to make the most of a space, how to select the right furniture and accessories, and how to create a cohesive look for your home. This understanding of design will help you to create spaces that are not only beautiful but also functional and tailored to your unique needs.
5. Peace of mind
When you hire a professional builder, you can rest assured knowing that the job will be done right – the first time. They will take care of everything from start to finish, from ordering materials to coordinating subcontractors to cleaning up when the job is done. This leaves you free to focus on other things and eliminates the stress of remodelling your home.
Hiring an experienced builder is one of the most important decisions you'll make when remodelling your home. They will be able to help with everything from project planning and design, to overseeing construction and finishing touches. You should always hire a professional who has experience in the industry, as they can provide quality workmanship at competitive prices. By considering the factors listed above, you should be able to find a builder who is perfect for your specific needs.
Shirley Mist has been involved in fashion and design for many years. She has also written extensively for many online publications. She currently writes for The Tribune World and is a valued member of our team.