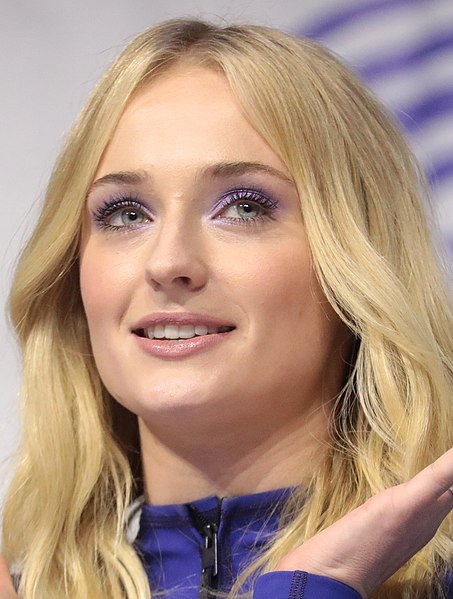 It's time to turn our attention to the newest wedding in the radar: Game of Thrones star, Sophie Turner, and her fiancé, Joe Jonas.
They met through mutual acquaintances and began dating soon after, in November 2016. The couple revealed that Joe had popped the big question in less than a year after their first date, in October 2017, but, other than that, the couple kept all the wedding-related details a mystery-until now. Sources close to the young couple revealed that that wedding will take place in the summer, and the location is none other than France, a country that they both love. Although no details about the famous guest list have been officially released yet, it's easy to anticipate some key celebrities that are sure to be invited to the wedding of Sophie and Joe.
Of course, the other two Jonas Brothers will be in the groom's group and, since she's already in the Jonas family, the Quantico actress, Priyanka Chopra, is a guaranteed presence in this bridal squad. Then, there will be the Game of Thrones cast and team, who are known to be very close friends, even if the filming for it has wrapped, speaking of which… Turner's wedding to Jonas really will be a Game of Thrones continuation in real life, and that is because Sophie made the announcement that, her onscreen sister, Maisie Williams, will be one of her two maids of honour. Sophie also revealed, on a witty tone, that she already has the dress that Maisie will wear, so she won't need to look for something else. This announcement was, somehow, expected to come from Sophie, since they, basically, grew up with each other, on the set of Game of Thrones, earning their roles as the sisters Sansa and Arya Stark, and the two of them have built a very special relationship over the time. The pair have been very close and built their friendship since Sophie was 13 years old, and Maisie was just 11 years old.
The beautiful bride-to-be didn't let slip who the second bridesmaid was, but there are great chances that it could be her J-sister, the actress Priyanka Chopra-Jonas. Earlier this year, in an interview that Maisie had with Radio Times, she was asked if she was hoping to be a maid of honour, to which she rapidly and happily replied, "I already got it!" Joe and Sophie also revealed that they are drawn to a more intimate, not-so-fancy type of wedding, trying to keep things as simple as possible.
Until further info will be revealed, we'll keep an eye to this gorgeous couple, hoping that they will be generous, and will offer many details and insides along their way.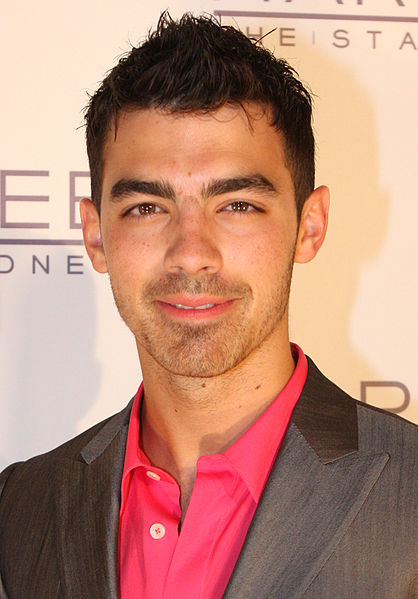 Shirley Mist has been involved in fashion and design for many years. She has also written extensively for many online publications. She currently writes for The Tribune World and is a valued member of our team.